Indian Trader visiting our PVC factory
An Imdian trader, Mr. Lucky who is doing trading in Yiwu City, Zhejiang Province, visit our PVC factory December 11, 2015.
Mr. Lucky is from India and has a trading company in Yiwu City, Zhejiang Province. He has customer from Zimbabwe asking him to purchase PVC Resin SG-5. He found our contact information on Alibaba and askd to visit our PVC factory. We met at Dingyuan Railway Station the other day and then we took him to the PVc factory. We showed him every part of the factory, including Production Lines, Central Control Room, Warehouse and Laboratory. He is quite satisfied with the condition of the factory. He immediately ordered two 40HQ FCL of PVC Resin SG-5.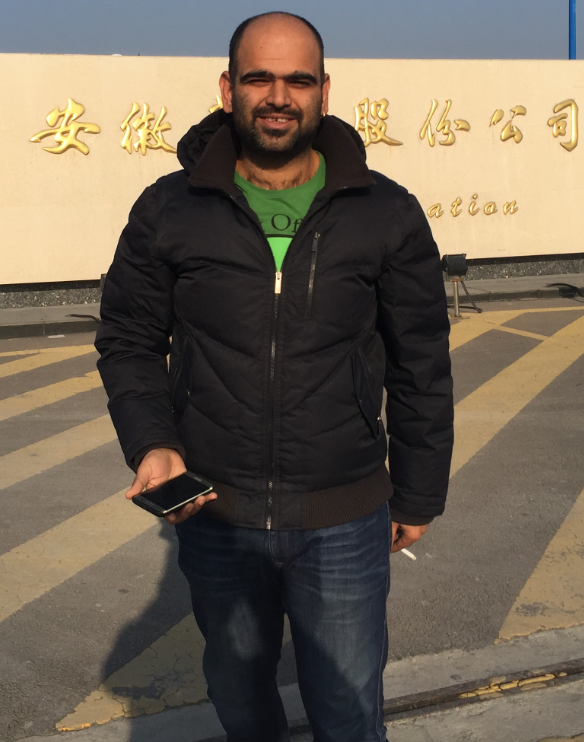 If formula is needed, please leave your email address here for effective communication.

Address
Wuyi Industrial Park,Xinxiang Village,Donggang Town,Xishan District,Wuxi,China

Email
kevin@jbaux.com
Hotline
+ 86-510-88358050