Indian Customer from Yiwu Visiting our CPE and PVC Factory
Issue Time:2016-03-23
Our Indian customer, Mr. Murali, pay a visit to our CPE factory located at Suzhou City, Anhui Province, January 14, 2016.
Mr. Murali owns a trading company in Chennai, India. We showed him every parts of our CPE factory and PVC profile workshop. He said has a very good impression on our advanced CPE production line and PVC profile workshop and will cooperate with us.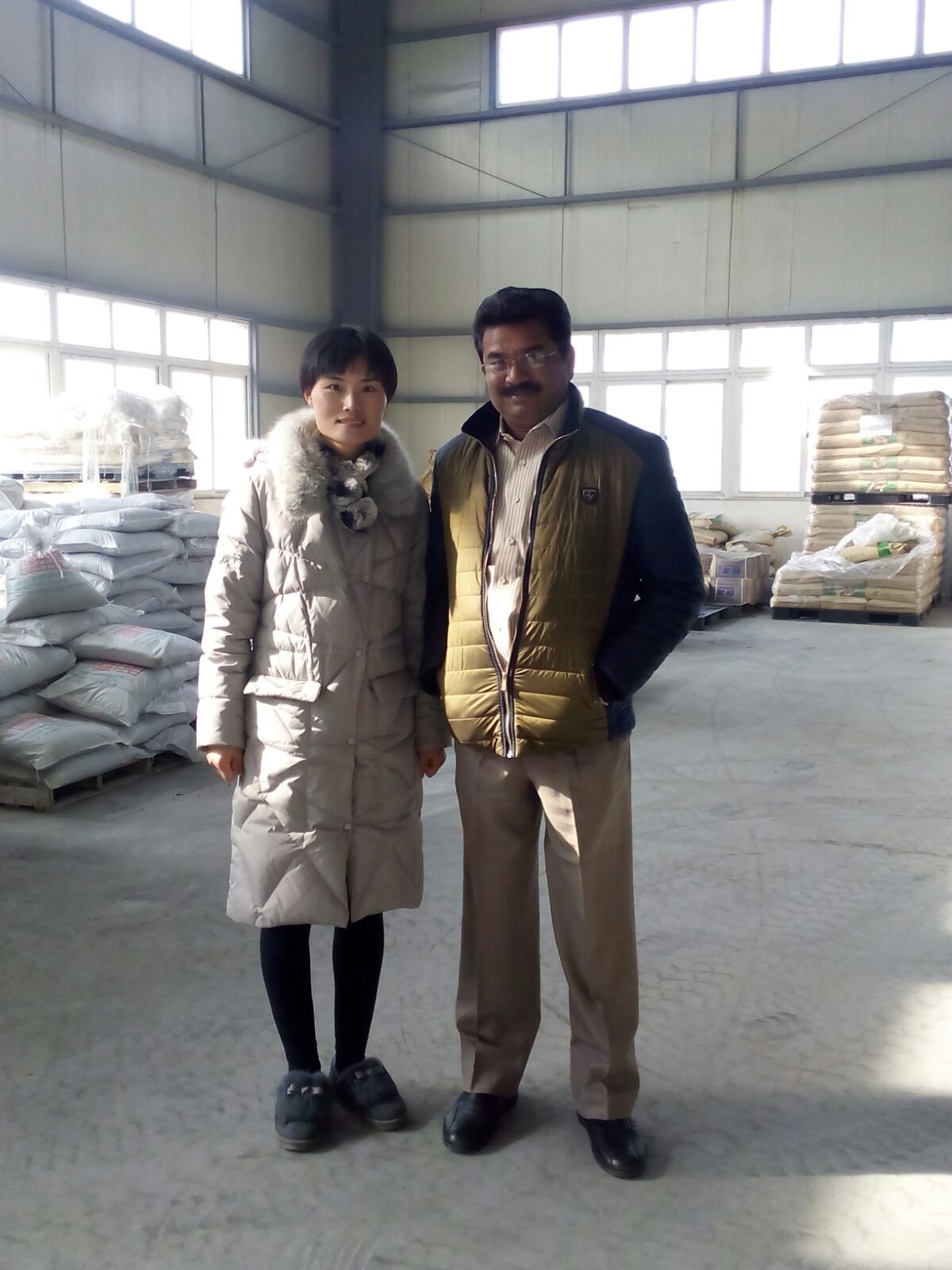 If formula is needed, please leave your email address here for effective communication.

Address
Wuyi Industrial Park,Xinxiang Village,Donggang Town,Xishan District,Wuxi,China

Email
kevin@jbaux.com
Hotline
+ 86-510-88358050