Mozambique Customer Visiting our PVC Stabilizer factory and CPE Factory
Our Mozambique customer, Mr. Sohail, accompanied by his Chinese friend Mr. Chen, visited our PVC Resin factory located at Suzhou City, Anhui Province, January 13, 2016.
Mr. Sohail has a big PVC pipe factory in Maputo, capital of Mozambique.Before Mr. Sohail coming to China, we have already talked a lot. This visit is to determine the cooperation details. We took him to our PVC Stabilizer factory first, then we went to our CPE factory. He ordered 1x40HQ FCL of PVC Resin and 1x20GP FCL of PVC auxiliary agents, including CPE 135A, PVC Stabilizer and PE Wax. He appointed MSK ship to deliver to destination port, Maputo Port. He will order above-mentioned PVC materials regularly.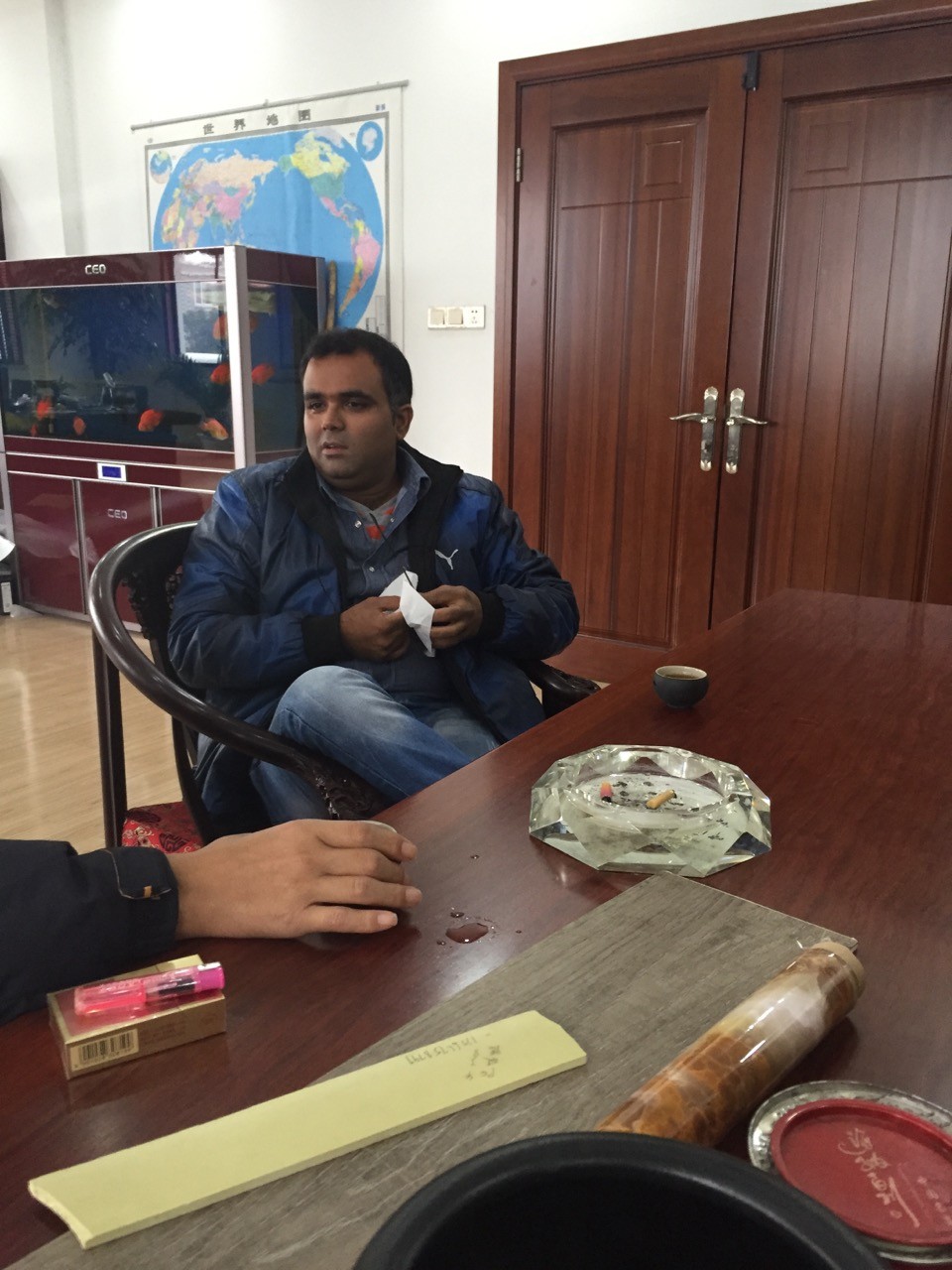 If formula is needed, please leave your email address here for effective communication.

Address
Wuyi Industrial Park,Xinxiang Village,Donggang Town,Xishan District,Wuxi,China

Email
kevin@jbaux.com
Hotline
+ 86-510-88358050