TPE (Thermoplastic Elastomer) is a thermoplastic elastomer material, with high strength, high resilience.TPE can be injection molding. TPE has features of a wide range of applications, environmental protection, non-toxic, safe, excellent coloring.
TPE has features of soft touch, weathering resistance, fatigue resistance and temperature resistance, excellent processing performance, without curing. TPE can reduce the cost of recycling and can be two times of injection molding, and PP, PE, PC, PS, ABS coated adhesive can also be formed separately.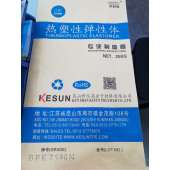 Min. Order: 1 pack
Industry Applyication: cable, automobile seal, steering wheel, bumper, brake tubing, cushion, coating, plastic modification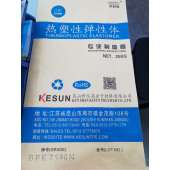 Min. Order: 1 pack
Apply : earphone wire, USB wire, cable, building seal strip, door and window rubber strip, anti-collision buffer strip, etc.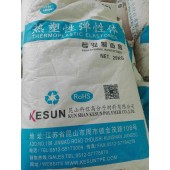 Min. Order: 1 pack
Soft touch, weather resistance, excellent processability, no vulcanization, recyclable, reduce costs
If formula is needed, please leave your email address here for effective communication.

Address
Wuyi Industrial Park,Xinxiang Village,Donggang Town,Xishan District,Wuxi,China

Email
kevin@jbaux.com
Hotline
+ 86-510-88358050