The recent special material prices rose 500 yuan, up 600 yuan of chlorine, the main raw material cost increases more; in addition, CPE raw materials of anti caking agent, light calcium prices also rose more; affected by environmental factors, CPE raw materials of anti caking agent, light calcium, chlorine and so on not only rising prices, and tight supply, in the face of many CPE manufacturers of raw materials stock situation, due to limited raw material, individual manufacturers have not received single letter, resulting in CPE supply difficulties, promote the rise. Shandong area by environmental influence, a large number of CPE company production, according to industry through the leakage current operating companies are not more than 10, and the home Limit production, supply extreme tension.
in summary
Between August and September, the CPE rally has become a foregone conclusion, and the increase will be slightly faster, not only price increases, supply is also unsustainable.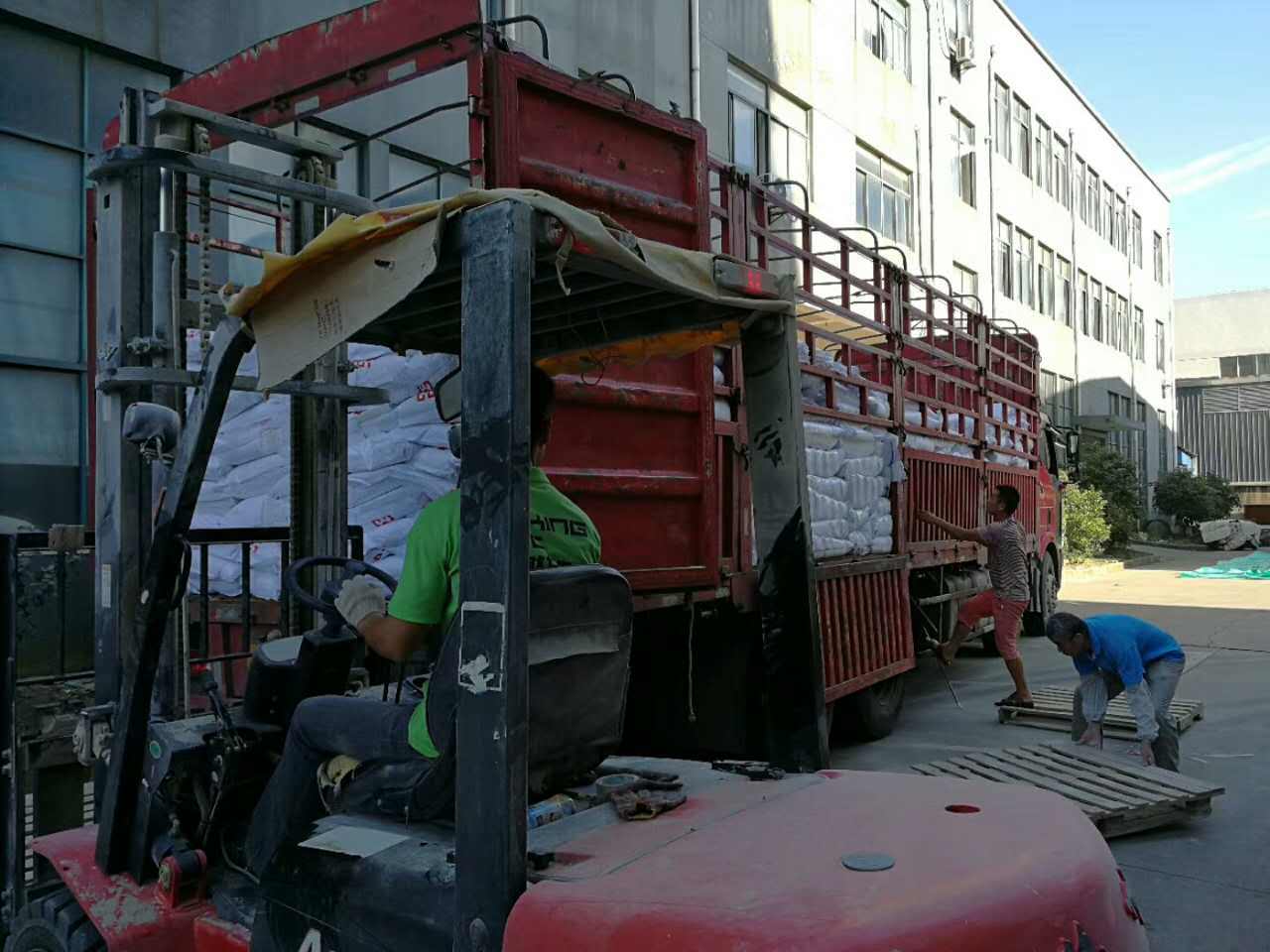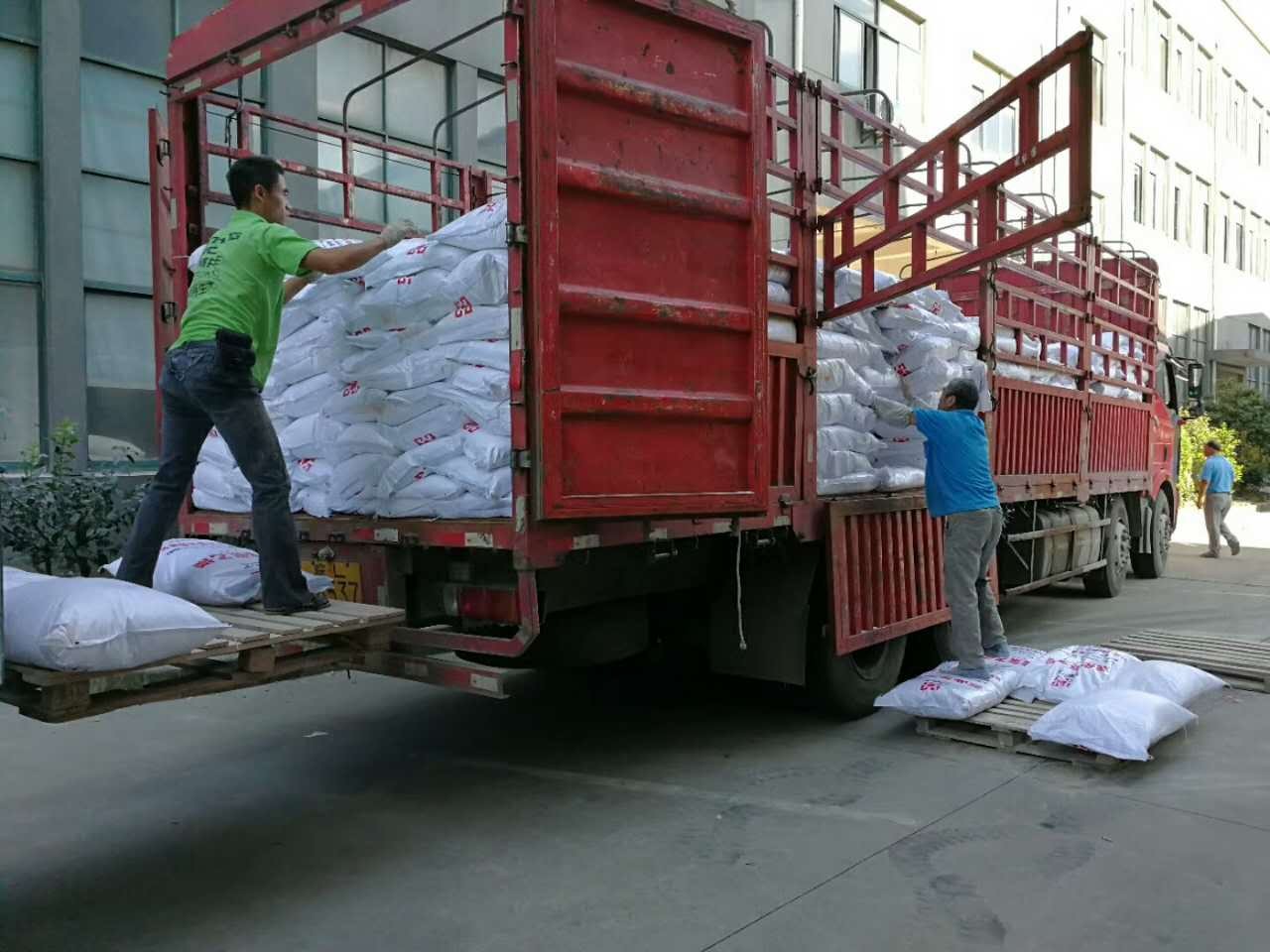 If formula is needed, please leave your email address here for effective communication.

Address
Wuyi Industrial Park,Xinxiang Village,Donggang Town,Xishan District,Wuxi,China

Email
kevin@jbaux.com
Hotline
+ 86-510-88358050