PVC Stabilizers Rise Rapidly, Have You Made the Stabilizer in Advance?
1、Lead price inflation,Stabilizer costs go higher
For nearly half a month,Lead price stability,Only a little increase,Hovering around 17500 RMB/TON,The price of lead went up sharply last week,First break through the 18000RMB/TON,Followed by day 550RMB/TON rose to 18600 RMB/TON,The price of lead continues to go up this Monday,The cost has gone up sharply,Is bound to drive up the price of PVC stabilizer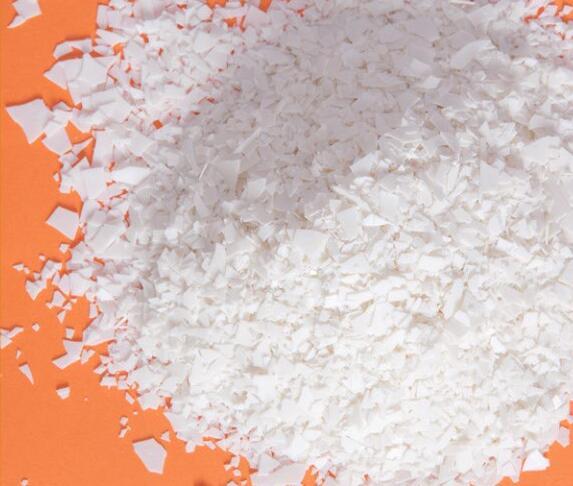 2、The price of Stearic Acid is soaring,It is also the reason why the cost of PVC stabilizer increases
The price of Stearic Acid has risen by nearly 1000RMB/TON in the past two months,As a necessary PVC composite stabilizer raw materials,Further drive up the price of PVC stabilizer
3、Environmental factors,Manufacturers operating rate is low
Due to environmental investigation,The overall industry operating rate is low,Causing tight supply throughout the industry,Further push up prices
In summary:
The price of Lead Salt PVC compound stabilizer and Hard Salt Stabilizer will be raised continuously in the near future,Demand customers must make inventory reserves in advance.
If formula is needed, please leave your email address here for effective communication.

Address
Wuyi Industrial Park,Xinxiang Village,Donggang Town,Xishan District,Wuxi,China

Email
kevin@jbaux.com
Hotline
+ 86-510-88358050