Shipping 5 Container PVC Resin on June 1st to India
After Visiting our Factory in Anhui, our regular client ordered 5 containers again.
During Dargon Boat Festival, our freight agent shipped five containers of PVC Resin SG5. And will sail on June 5th.
Due to the unstable PVC market and the floating rate in China, recently the price of PVC Resin still won't depreciate.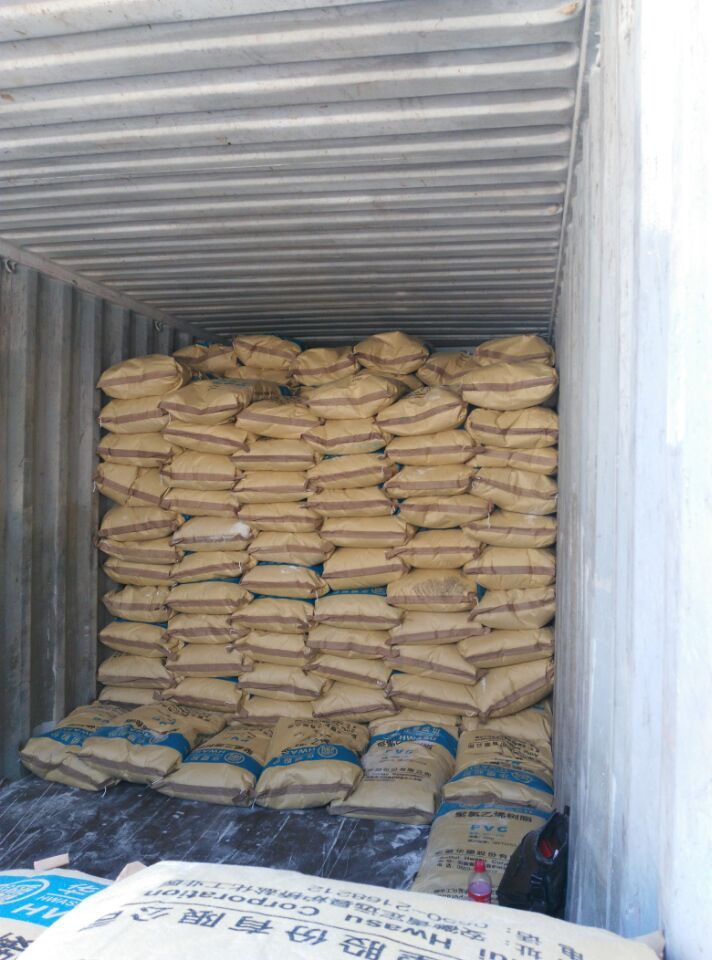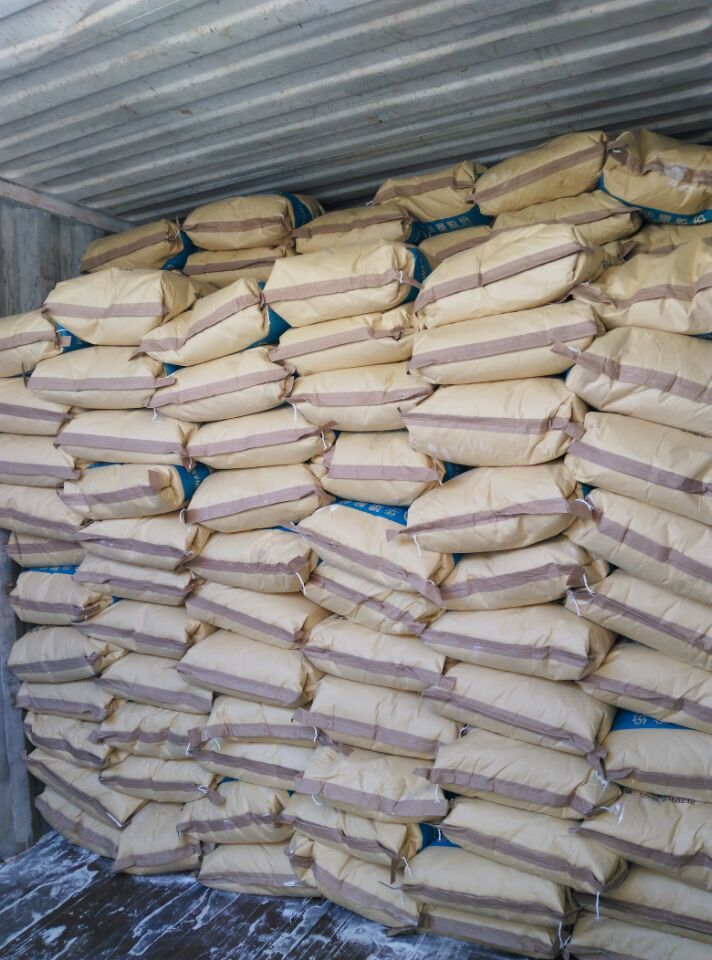 If formula is needed, please leave your email address here for effective communication.

Address
Wuyi Industrial Park,Xinxiang Village,Donggang Town,Xishan District,Wuxi,China

Email
kevin@jbaux.com
Hotline
+ 86-510-88358050