PVC Resin Export to Cambodia
Our regular customer after visiting our factory on this month order two 40HQ PVC Resin containers again.
We do coperation for a long time and mutual benefit, win-win.
Recently, the price of PVC Resin is trend to be rised, If you also would like to purchase, we advise you can place an order as soon as possible.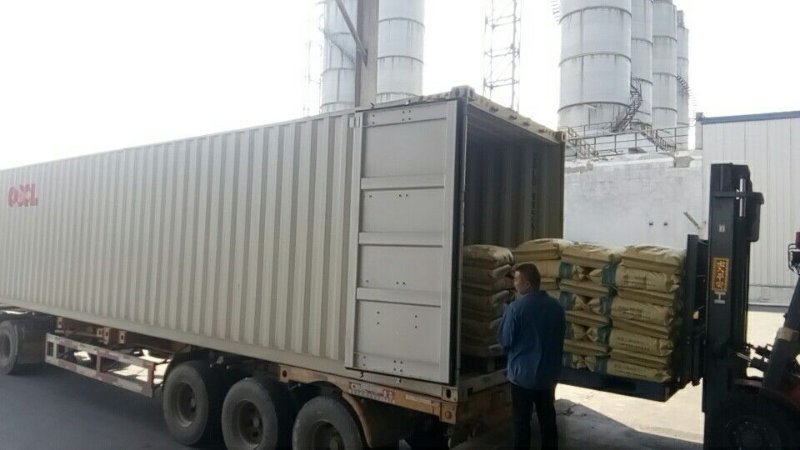 If formula is needed, please leave your email address here for effective communication.

Address
Wuyi Industrial Park,Xinxiang Village,Donggang Town,Xishan District,Wuxi,China

Email
kevin@jbaux.com
Hotline
+ 86-510-88358050