Customer from Cambodia Place an order again
Our Cambodia customer who manufacture PVC products place an order to us again. We offer him CPE135A, PVC resin and other chemical materials. Last year, he used our products and feel it is good, so he purchase again.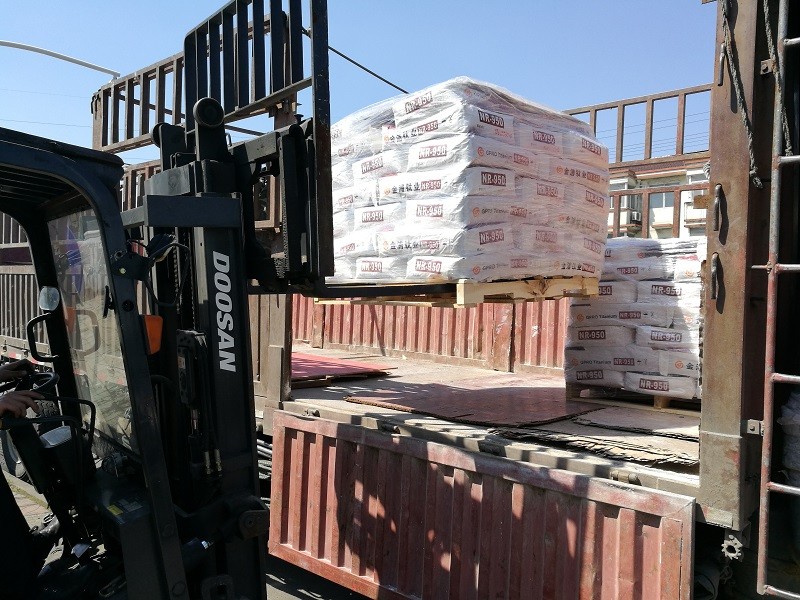 If formula is needed, please leave your email address here for effective communication.

Address
Wuyi Industrial Park,Xinxiang Village,Donggang Town,Xishan District,Wuxi,China

Email
kevin@jbaux.com
Hotline
+ 86-510-88358050