Introduction of PVC Floor
PVC floor is kind of semi-rigid plastic floor made up of PVC Resin as raw material, Calcium Carbonate as filler, PVC Heat Stabilizer, CPE 135A, PE Wax, pigments and surface treatment agent as additives.
PVC floor is a kind of green and environmental-friendly synthetic material for construction and decoration. As is tested by authority, PVC floor is non-toxic and pollution-free product. Formaldehyde content in PVC floor is "Zero". Many index of China's National Standard is compliant with and even higher than relevant International Standard. PVC floor is a kind of green construction material recommended by China Construction Material Circulation Association and it's classified as "Top 10 Safe Floor" by relevant authority.
Compared with leather floor, PVC floor has advantages of properties of excellent heat & moisture resistance, ageing & weather resistance, abrasion resistance and flame retardancy.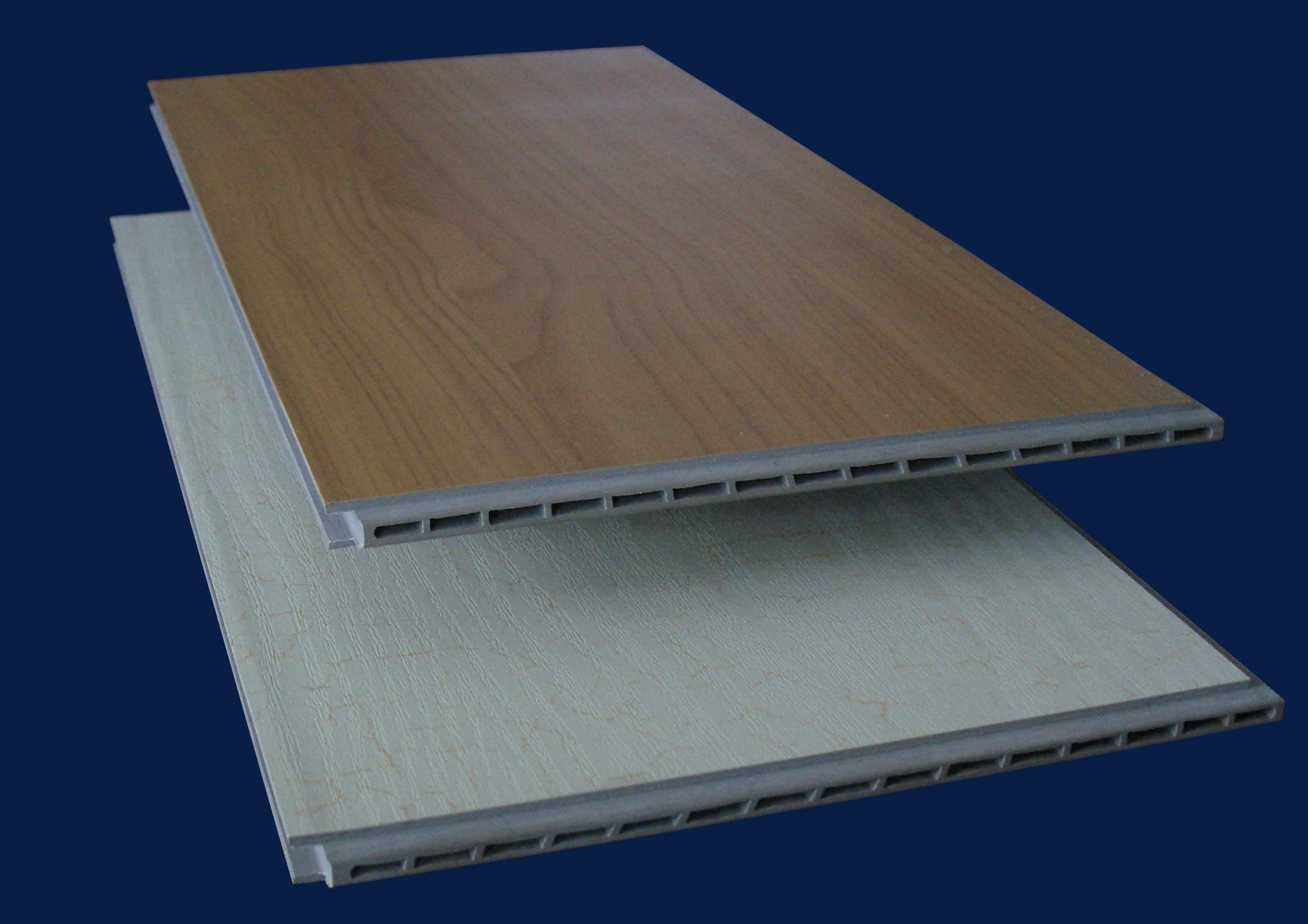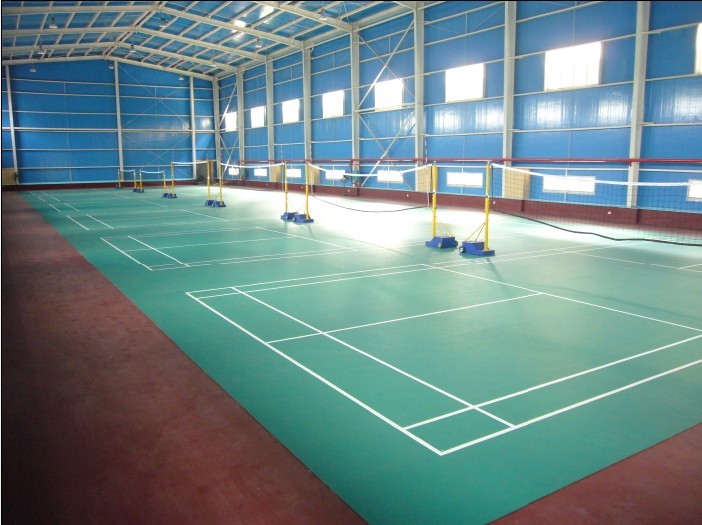 If formula is needed, please leave your email address here for effective communication.

Address
Wuyi Industrial Park,Xinxiang Village,Donggang Town,Xishan District,Wuxi,China

Email
kevin@jbaux.com
Hotline
+ 86-510-88358050