Brief Introduction of PVC Fencing
PVC plastic-steel fence is abbreviated as PVC Fence, which is lined with lining steel as reinforcement bar to enhance its weakness in strength. PVC Fence combines beautiful appearance and excellent performance of toughness. In general, PVC Fence has the life-span of about 30 years if proper formula is adopted.
Properties and advantages of PVC Fence:
1. No need of paint & coating;
2. Easy maintenance and long duration;
3. Non-discoloring, non-yellowing, non-peeling, non-cracking and mothproof;
4. High strength and impact resistance;
5. Excellent flame retardancy and corrosion resistance.
Application: decoration, beautification and security protection project of cottages, plants, road, river bank, residential areas and all kinds of buildings.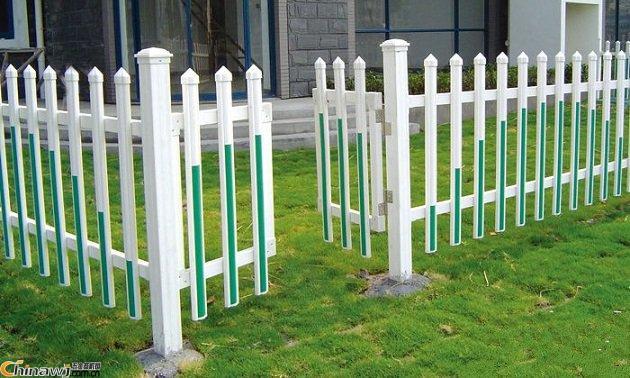 If formula is needed, please leave your email address here for effective communication.

Address
Wuyi Industrial Park,Xinxiang Village,Donggang Town,Xishan District,Wuxi,China

Email
kevin@jbaux.com
Hotline
+ 86-510-88358050