Our Colleagues Attended Vietbuild Expo Held in HCM City, Vietnam
Our colleague, Mr. Tony Ling and Ms. Lizzy Hu, attended Vietbuild Expo held in Ho Chi Minh City, largest city and economic and cultural center of South Vietnam, August 27-31, 2016.
Vietbuild Expo is the biggest expo of the field of construction and building materials in Southeast Asia. It is held every year in the Autumn. The PVC profile company of our group company reserved a stand. During the expo, there are many customers from all over the world coming to visit our stand everyday. Some of them came to have an inquiry about our PVC additives including PVC Stabilizer, CPE 135A and PE Wax and our PVC profile. Some of them came to seek cooperation. Some of them are also PVC profile manufacturers, they came to ask for technical support. Our colleagues answered them precisely and patiently. We believe our products will be more and more popular in Southeast Asia market.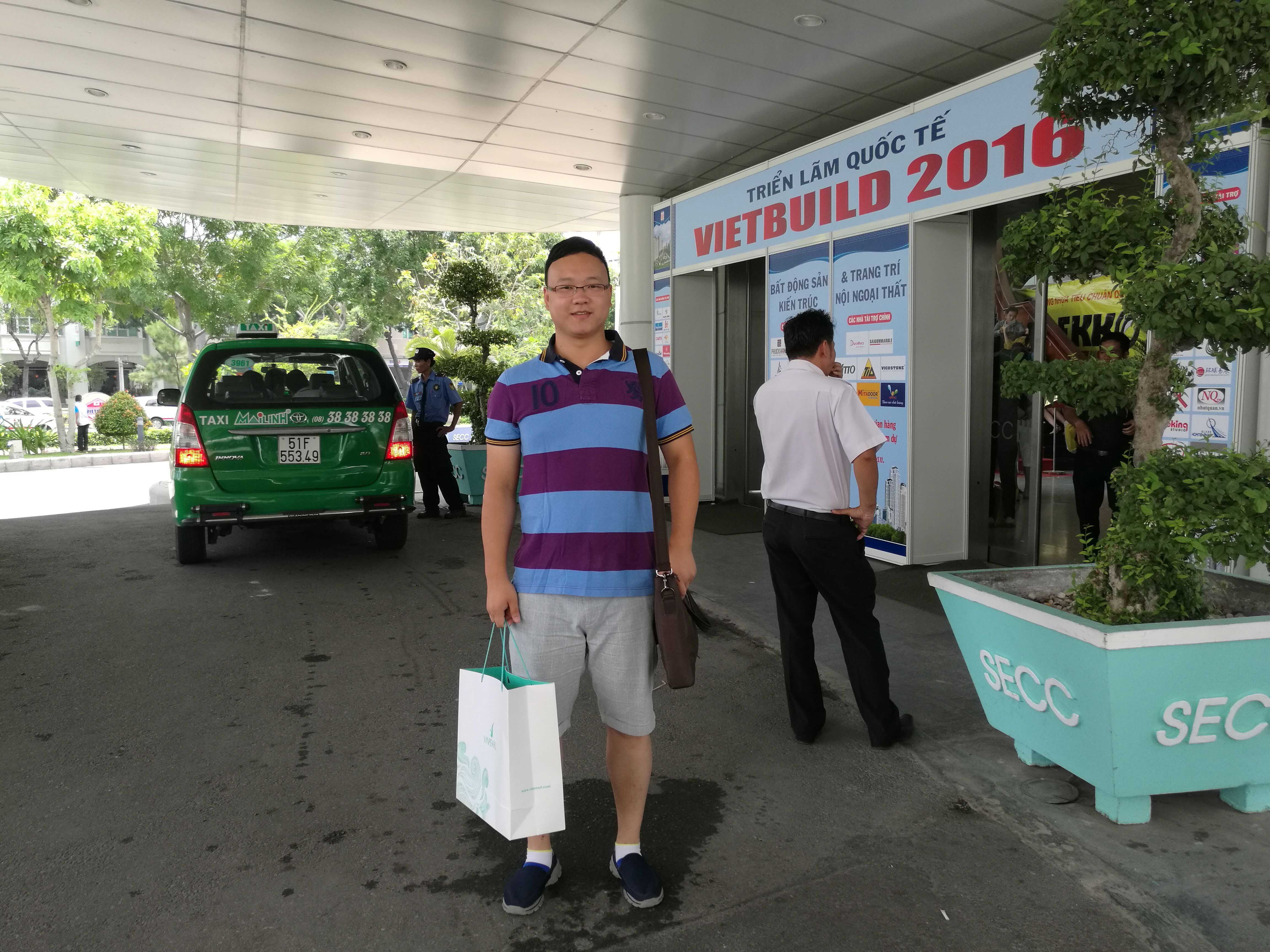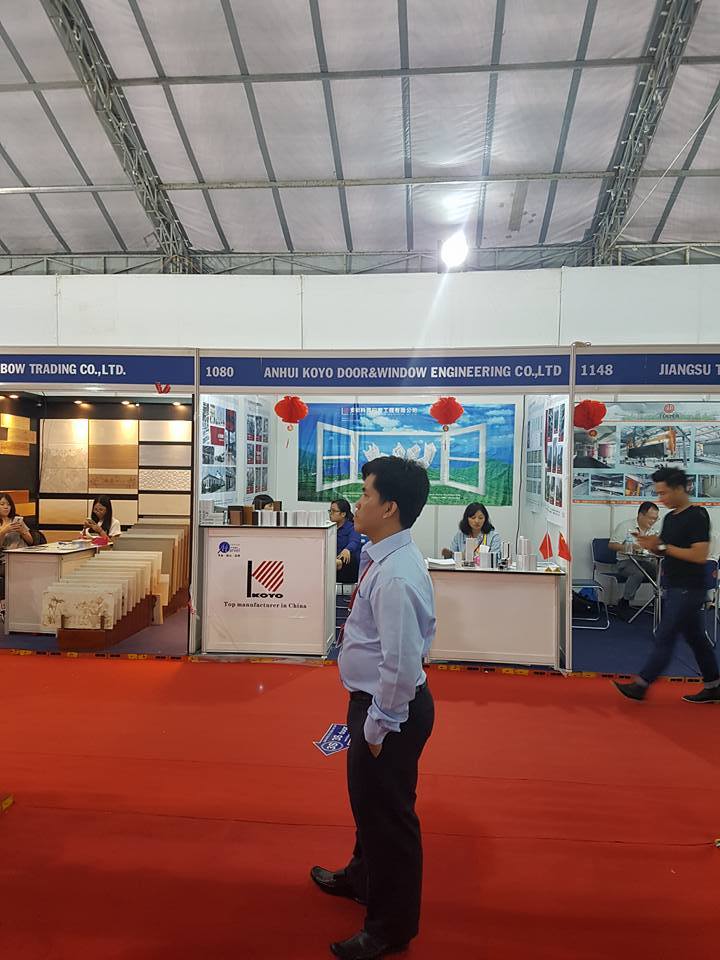 If formula is needed, please leave your email address here for effective communication.

Address
Wuyi Industrial Park,Xinxiang Village,Donggang Town,Xishan District,Wuxi,China

Email
kevin@jbaux.com
Hotline
+ 86-510-88358050