Our Colleague Visited Vietnam Customer's PVC Profile Factory
Our colleague, Mr. Tony Ling, visited our customer's factory located at Ha Noi City, capital of Vietnam, August 23, 2016.
Our customer owns a big plastic factory in Ha Noi, Capital of Vietnam. We have been their CPE 135A supplier for years. We supply 2x20GP container of CPE 135A to their PVC profile factory every two month regularly. Our colleague, Mr. Tony arrived in Ha Noi at 8:30am by airplane. Our customer, Mr. Trinh, picked him up from the airport. Then Tony visited the PVC profile factory under the guidance of our customer. The factory is very big. There are more than ten production lines. Then Mr. Tony visited their office and had a pleasant business talk for further cooperation with our customer. We believe our cooperation relationship will be promoted to a higher level.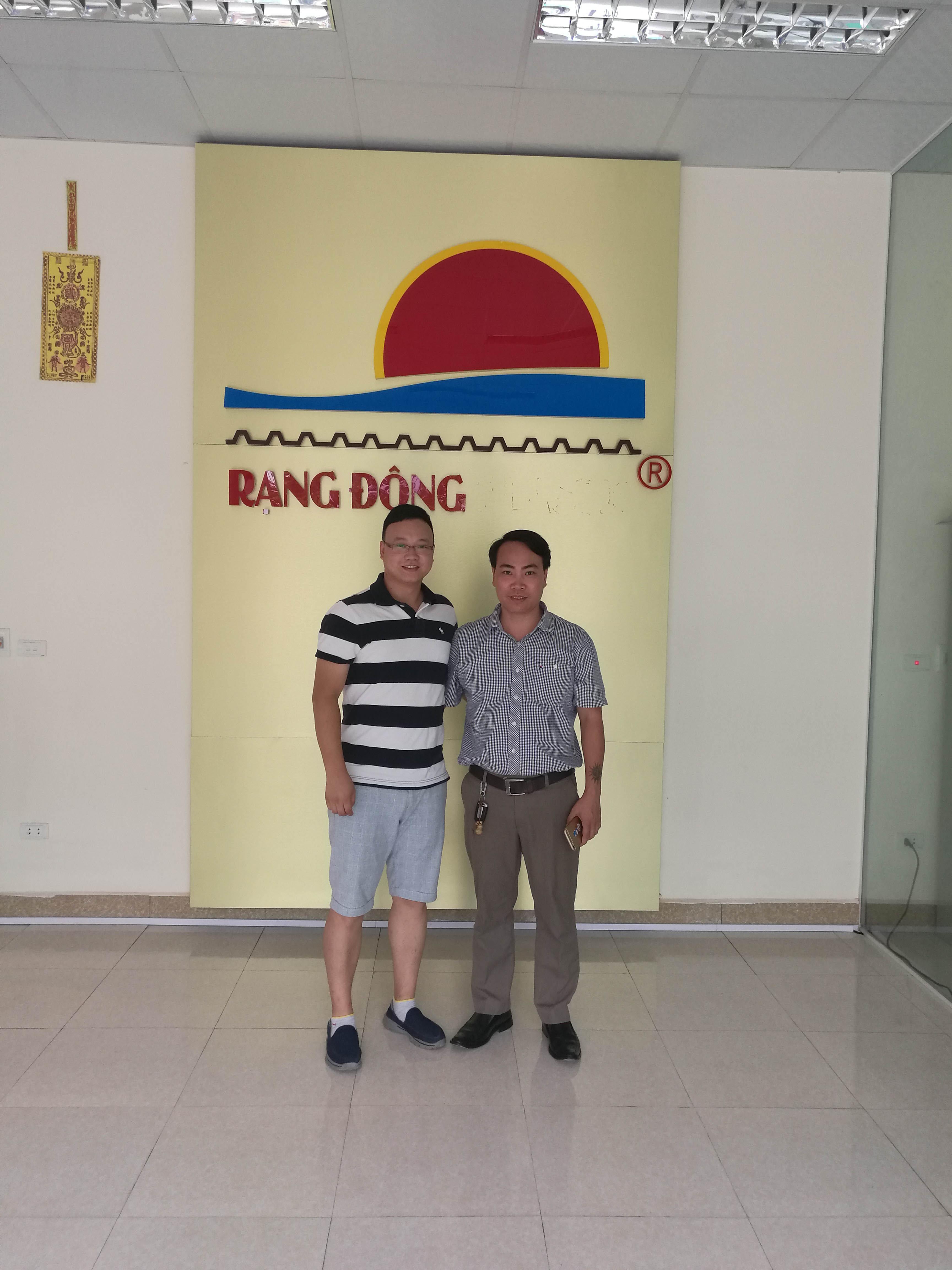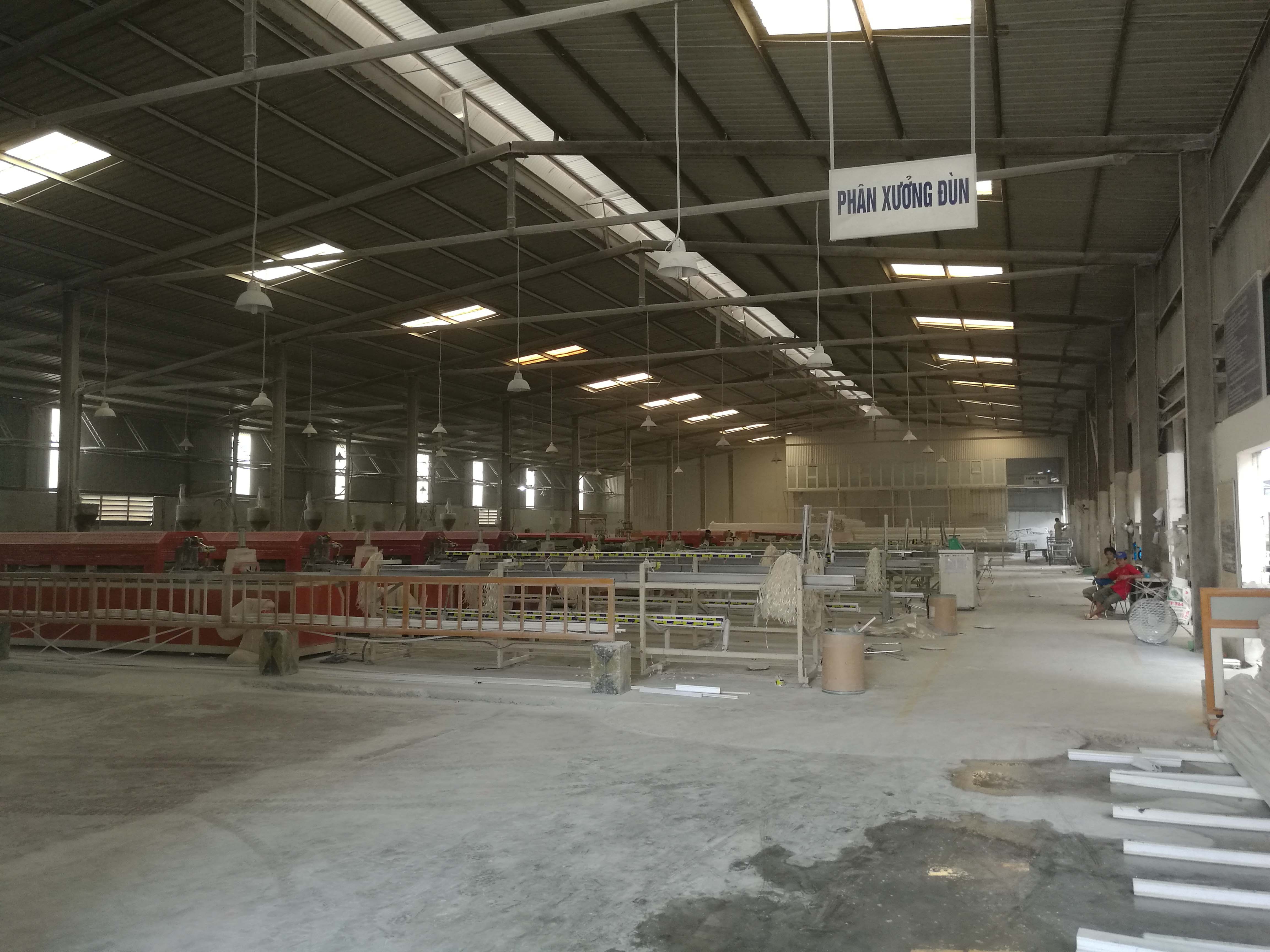 If formula is needed, please leave your email address here for effective communication.

Address
Wuyi Industrial Park,Xinxiang Village,Donggang Town,Xishan District,Wuxi,China

Email
kevin@jbaux.com
Hotline
+ 86-510-88358050