Customers from Pakistan Visiting Our PVC Stabilizer Factory
Issue Time:2016-08-08
Customers from Pakistan, Mr. Ali visited our PVC Stabilizer factory located at Liyang City, Jiangsu Province, August 7, 2016.
Mr. Ali has a trading company specialized in plastic chemicals located at Karachi, Pakistan. Now he wants to find a stable supplier of PVC Heat Stabilizer. At 10:30am, my colleague Grace and I picked them up from the hotel. After about one-hour driving, we arrived at our PVC Heat Stabilizer factory. In the factory, we showed them every part of our factory, including PVC Heat Stabilizer production lines, PE Wax production lines, warehouse, logistic center, etc. During the visit, Mr. Ali was very eager to communicate with our technicians regarding many details. Mr. Ali said this visit left him very deep impression. And he decided to give us an order of 1x20GP of Lead Compound Stabilizer. We will have good cooperation on PVC additives in the future, I believe.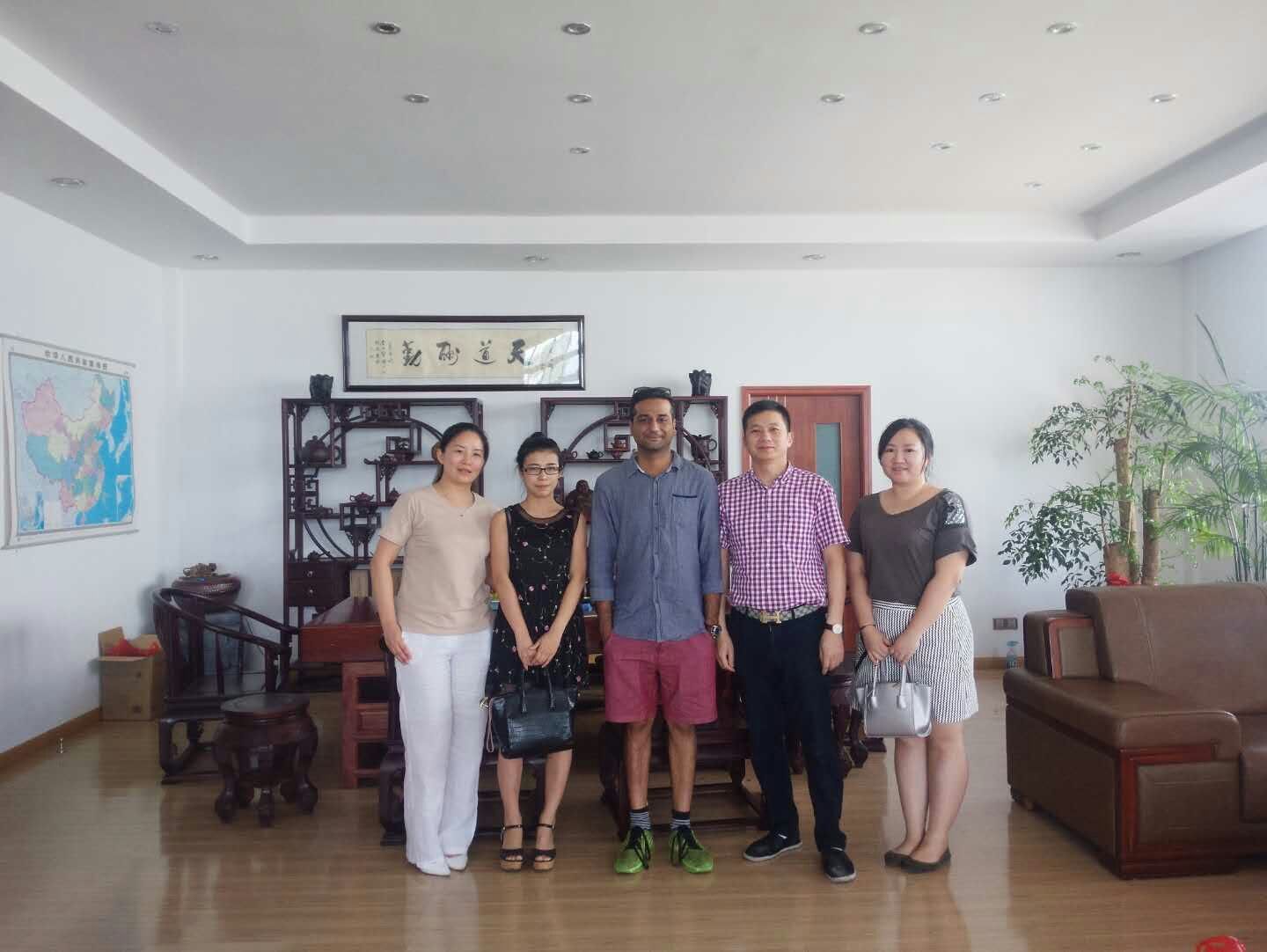 If formula is needed, please leave your email address here for effective communication.

Address
Wuyi Industrial Park,Xinxiang Village,Donggang Town,Xishan District,Wuxi,China

Email
kevin@jbaux.com
Hotline
+ 86-510-88358050