Customers from Korea Visiting Our Office
Customers from Korea, Mr. Kim and his colleagues visited our office located at Xishan District, Wuxi City, Jiangsu Province, August 5, 2016.
Mr. Kim is general manager of Shanghai Branch of their company. Their company is specialized in international logistics and import-export trading. Now they have a customer who asked them to help purchase PVC Resin SG-5 and SG-7 from China. At 10:00am, Mr. Kim and his colleagues came to office. Then we had a pleasant communication regarding some basic information of PVC Resin factory like location, production capacity, supply capacity, etc. We also exchanged opinions in price, trade term and payment term with each other. Mr. Kim asked us to send free PVC Resin SG-5 and SG-7 sample for their test. We believe we will have good cooperation with each other.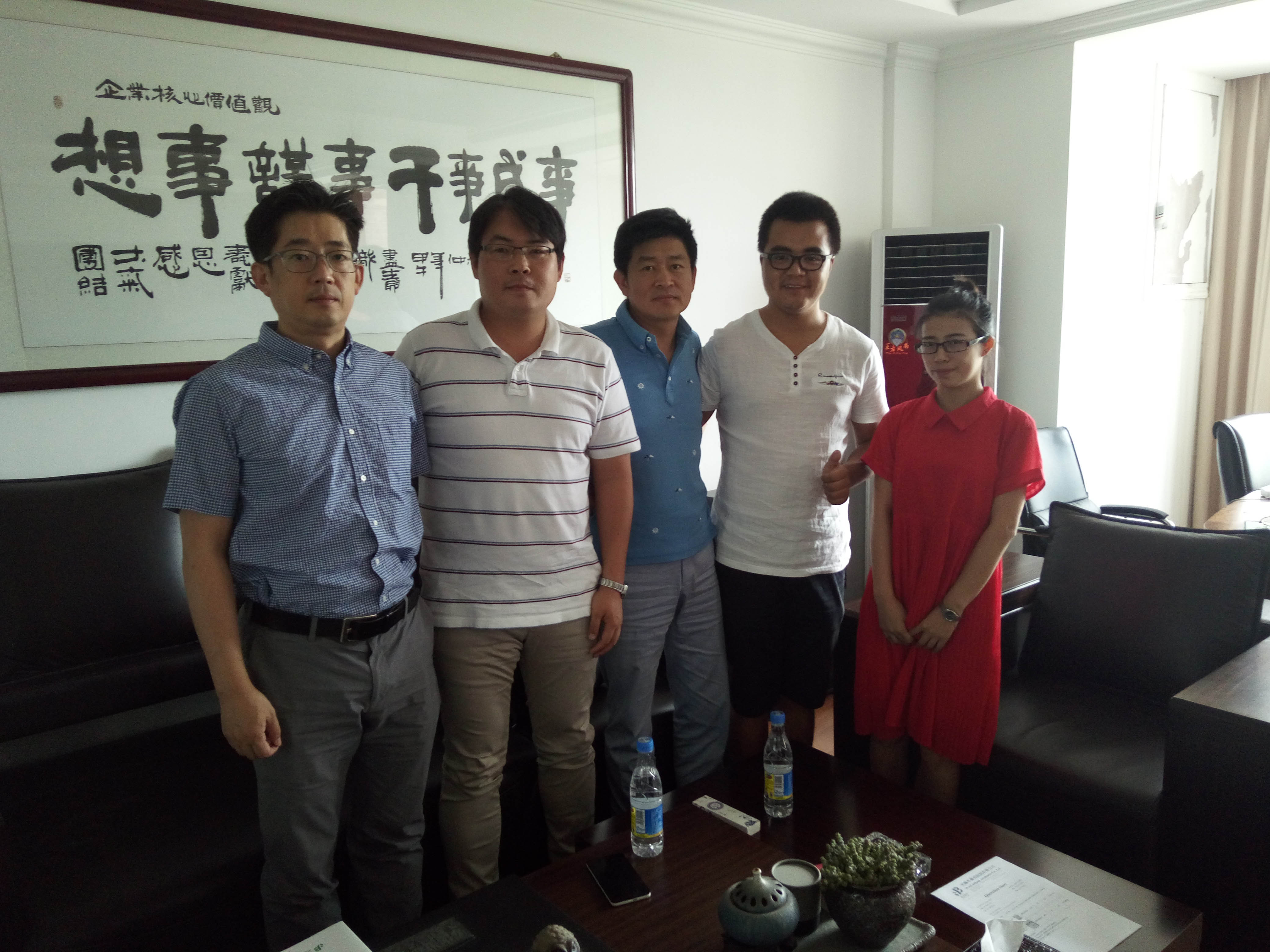 If formula is needed, please leave your email address here for effective communication.

Address
Wuyi Industrial Park,Xinxiang Village,Donggang Town,Xishan District,Wuxi,China

Email
kevin@jbaux.com
Hotline
+ 86-510-88358050