PVC Materials Delivered and Shipped to Fijian Customer
PVC Materials Delivered and Shipped to Fijian Customer

1x20GP of PVC materials including PVC Resin SG-5, PVC Stabilizer, CPE 135A, ACR processing aid, Stearic Acid, Titanium Dioxide, etc, are delivered and shipped to our Fijian customer, July 17, 2016.
Mr. Jasevver has a PVC pipe factory of his own in Fiji. In March 2016, we received an inquiry about our PVC materials. After some time talking about many business points like the price, payment term and delivery, etc. He decided to buy all PVC materials for his PVC pipe making. Two weeks ago, he placed an order of 1x20 GP FCL of materials used for pipe making. Upon receiving his payment, we arranged the preparation and delivery of materials to his nominated shipping forwarder. On 17 July 2016, all materials are shipped to Fiji. We believe we will have very good cooperation and become good partners.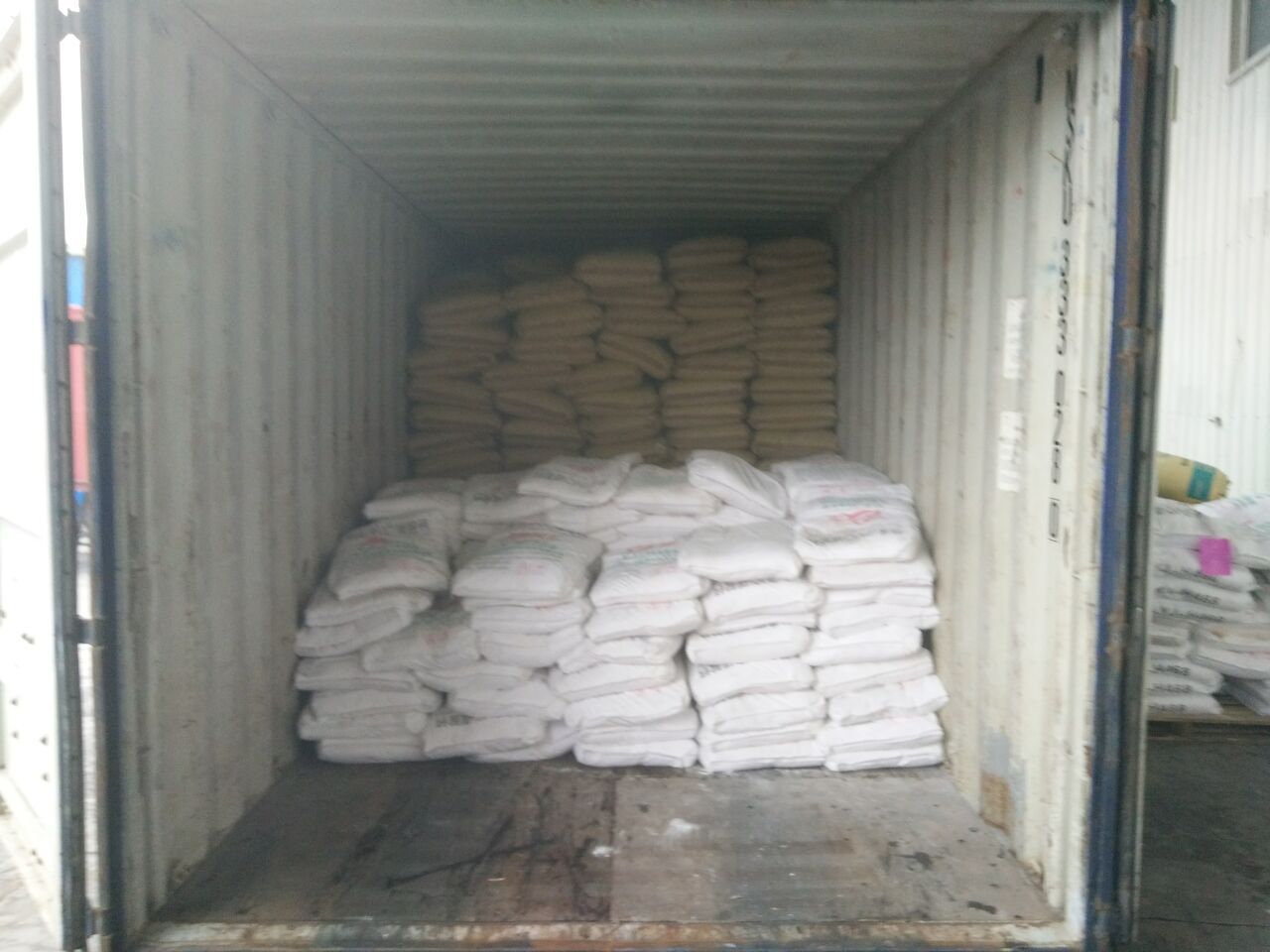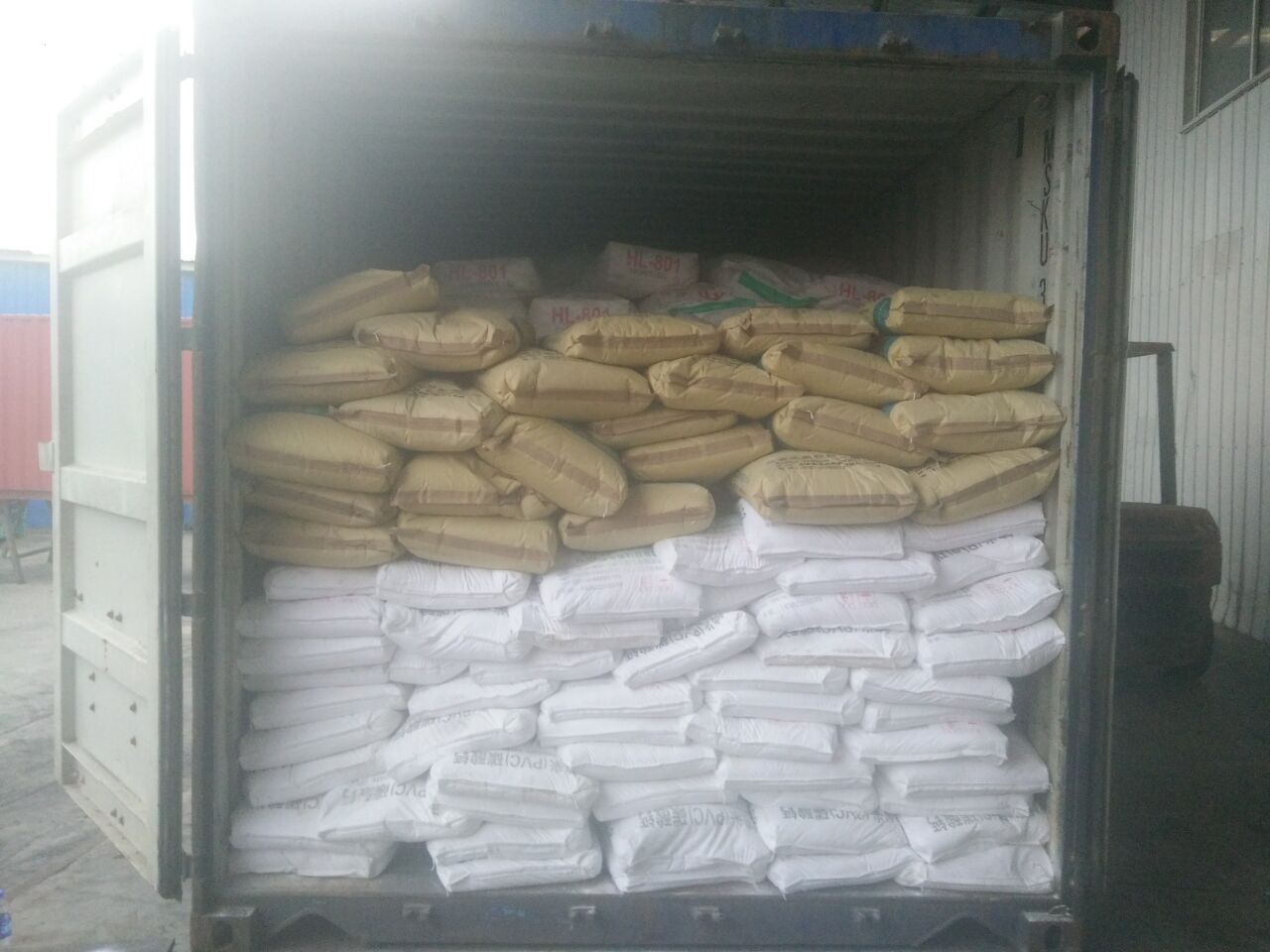 If formula is needed, please leave your email address here for effective communication.

Address
Wuyi Industrial Park,Xinxiang Village,Donggang Town,Xishan District,Wuxi,China

Email
kevin@jbaux.com
Hotline
+ 86-510-88358050