Staffs of Our Company Attending First Anniversary of Wuxi Cross-Border E-commerce Associate
Issue Time:2016-07-11
First Anniversary of Wuxi Cross-Border E-commerce Associate was held in Meihuada Hotel, Wuxi City, July 8, 2016.
Last July, Wuxi Cross-Border E-commerce Associate was established by a group of energetic guys who are engaged in cross-border E-commerce trade. Our company is one of the founders. Our company was invited to attend the anniversary held in Meihuada Hotel located at Huishan District, Wuxi City. Our colleagues, Tony, Jessica, Grace and Carrie attended the anniversary. Grace and Carrie was invites to work as volunteers to serve the attendants. The ceremony began at 10:00am and ended at 5:00pm. During the ceremony, the chairman of the Associate delivered a speech to conclude the development of the Associate. And several representatives were selected to share their experience in last whole year. Besides, some other celebration activities were also held. We believe that the Associate will have a bright future and we will make it better.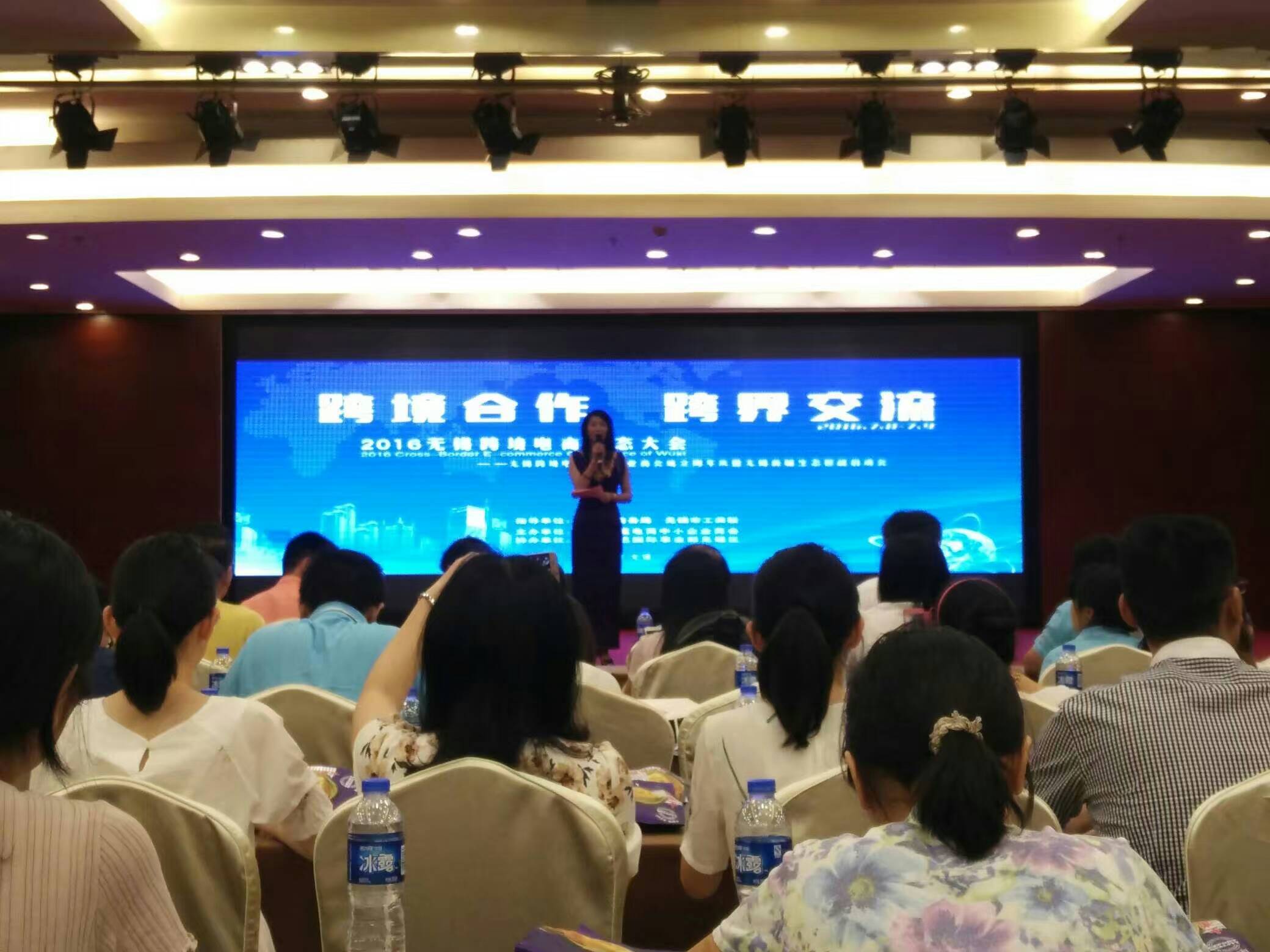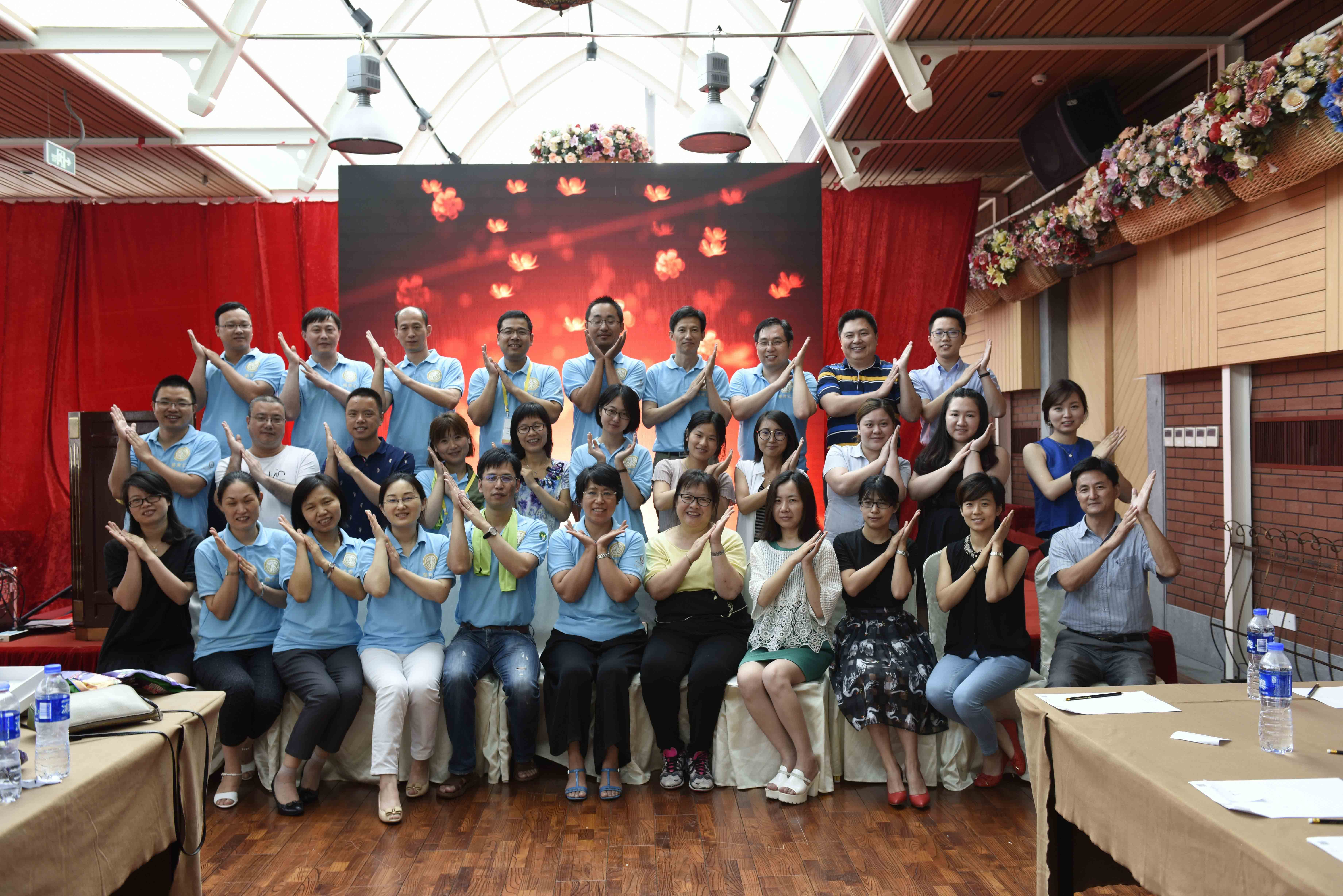 If formula is needed, please leave your email address here for effective communication.

Address
Wuyi Industrial Park,Xinxiang Village,Donggang Town,Xishan District,Wuxi,China

Email
kevin@jbaux.com
Hotline
+ 86-510-88358050