PVC Resin Delivered to the Warehouse of Indian Customer
Last Sunday, Mr. Ding and his Indian business partner, Mr. Rakesh visited our office. We exchanged many details about the order for 2 hours. After everything being confirmed, Mr. Rakesh placed an order of 21 tons PVC Resin SG-5. After receiving their advance payment, we arranged the delivery of the Goods from factory to his Warehouse in Yiwu. The goods arrive at his warehouse on June 23, 2016.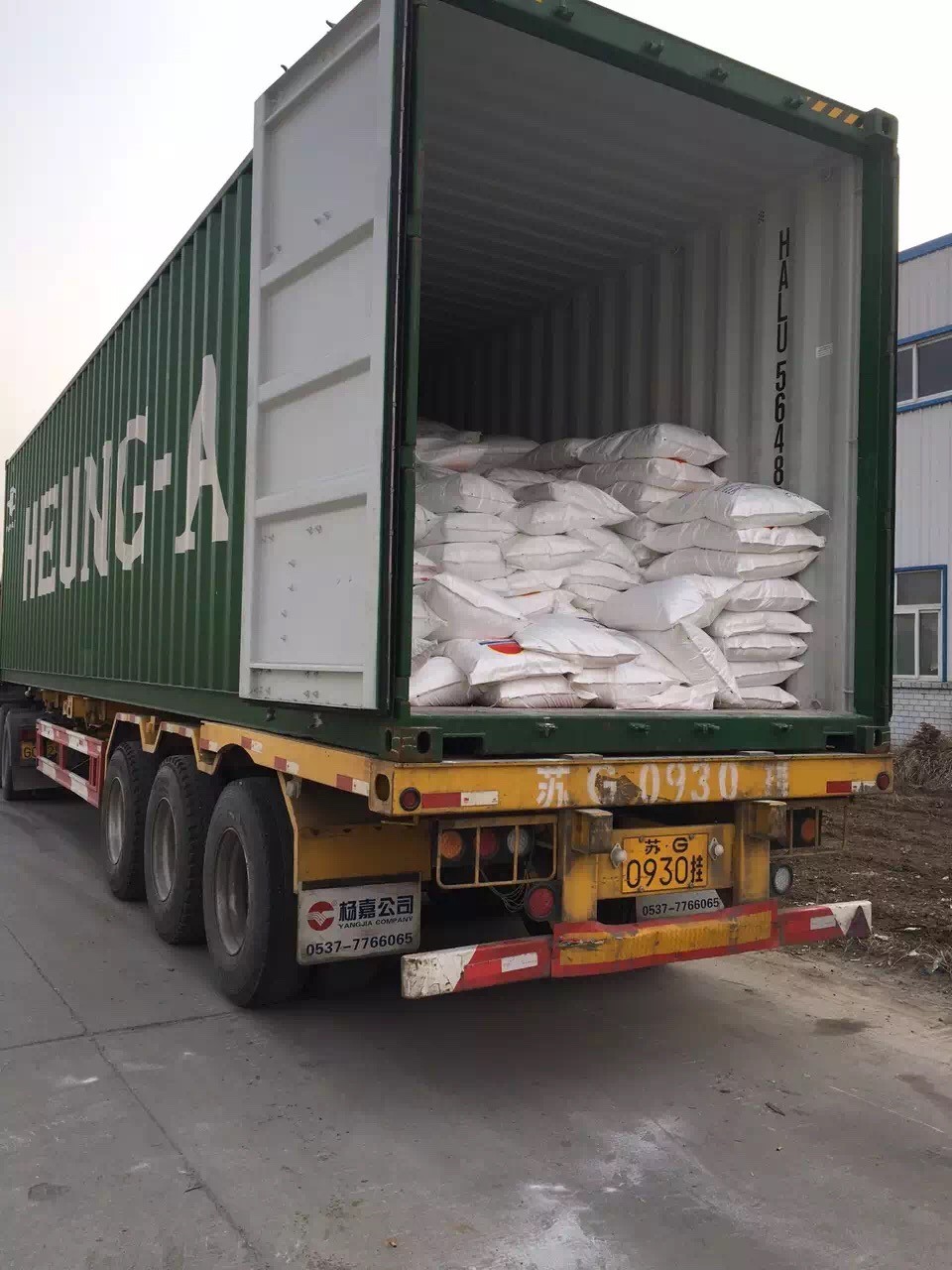 If formula is needed, please leave your email address here for effective communication.

Address
Wuyi Industrial Park,Xinxiang Village,Donggang Town,Xishan District,Wuxi,China

Email
kevin@jbaux.com
Hotline
+ 86-510-88358050