All Staffs attending Dragon Boat Race
All Staffs of our company attended Dragon Boat Race held in Li Lake, Wuxi City, organized by Wuxi Municipal Government, June 9, 2016.
June 9 to 11 was Chinese traditional Dragon Boat Holidays. Dragon Boat racing is a traditional celebration activity lasting for more than 2000 years. The race was organized by relevant authority subordinated to Wuxi Municipal Government. 30 Dragon Boat teams were invited to attend the race. Our colleague, Tony Ling, was selected to be a player of a Dragon Boat team called Wuxi Cross-border E-commerce Company Team. Our team achieved a good rank among all teams after 3-round competitive races. After the race, all participants took family photos for a souvenir and enjoyed a large meal together to celebrate an unforgettable Dragon Boat Festival.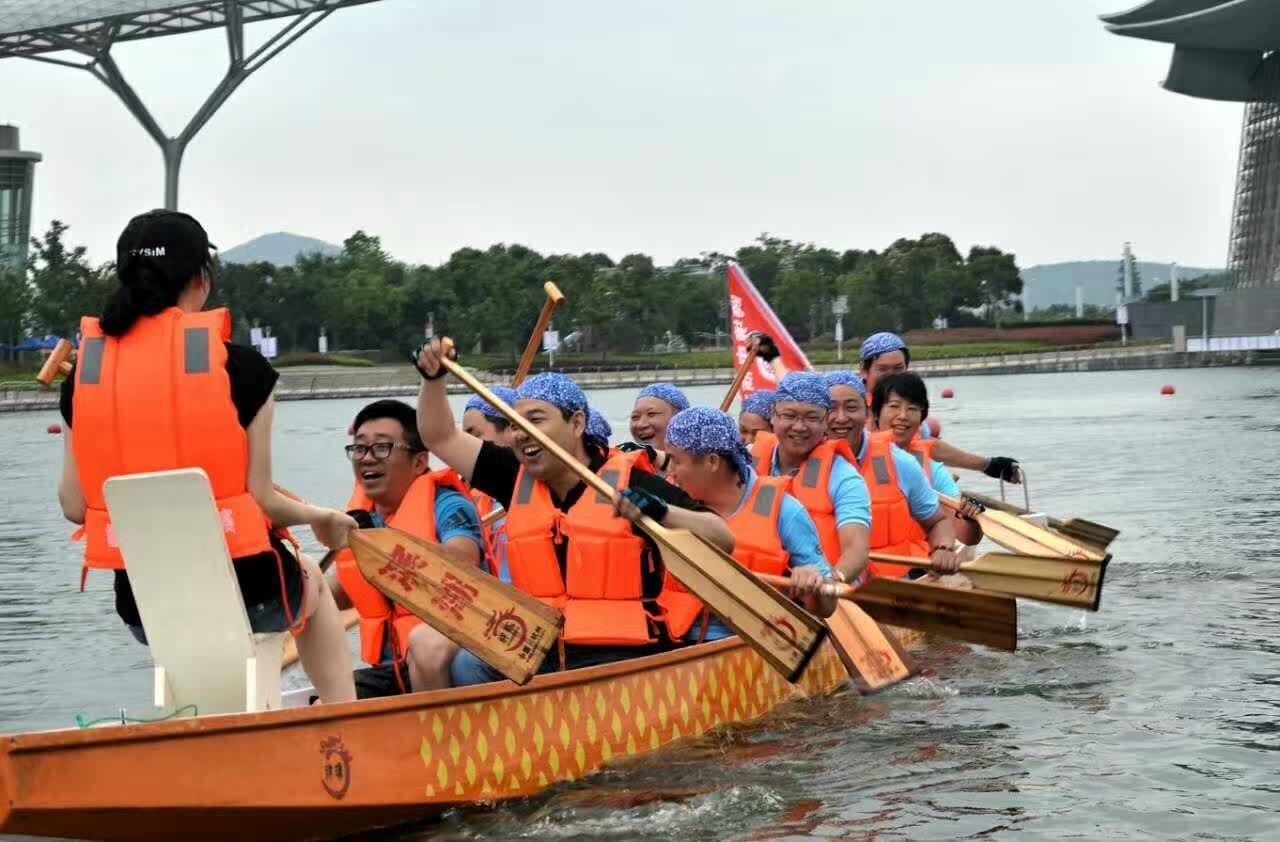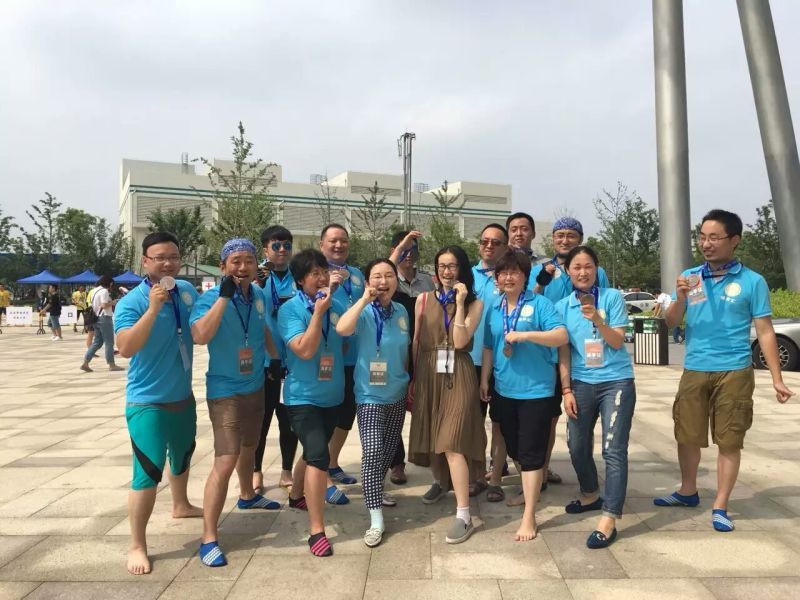 If formula is needed, please leave your email address here for effective communication.

Address
Wuyi Industrial Park,Xinxiang Village,Donggang Town,Xishan District,Wuxi,China

Email
kevin@jbaux.com
Hotline
+ 86-510-88358050