2016 First Alibaba Cross-Border E-commerce Ecosystem Conference of East China Held in Suzhou
Issue Time:2016-06-08
2016 First Alibaba Cross-Border E-commerce Ecosystem Conference of East China Held in Taihu International Exhbition Center, Suzhou City, June 3-4, 2016.
The conference was organized by Alibaba East-China Branch. Hundreds of Cross-border E-commerce companies located at east China were invited to attend this conference. Chief directors of Alibaba East-China Branch delivered a speech regarding the future trend of Cross-Border E-commerce. Professional Alibaba lecturer gave a speech about the changes in some rules of Alibaba E-commerce platform. All attending companies came to a resolution that all cross-border E-commerce companies in east China should work together to adapt to the changes in international trade and come through bad economic situation.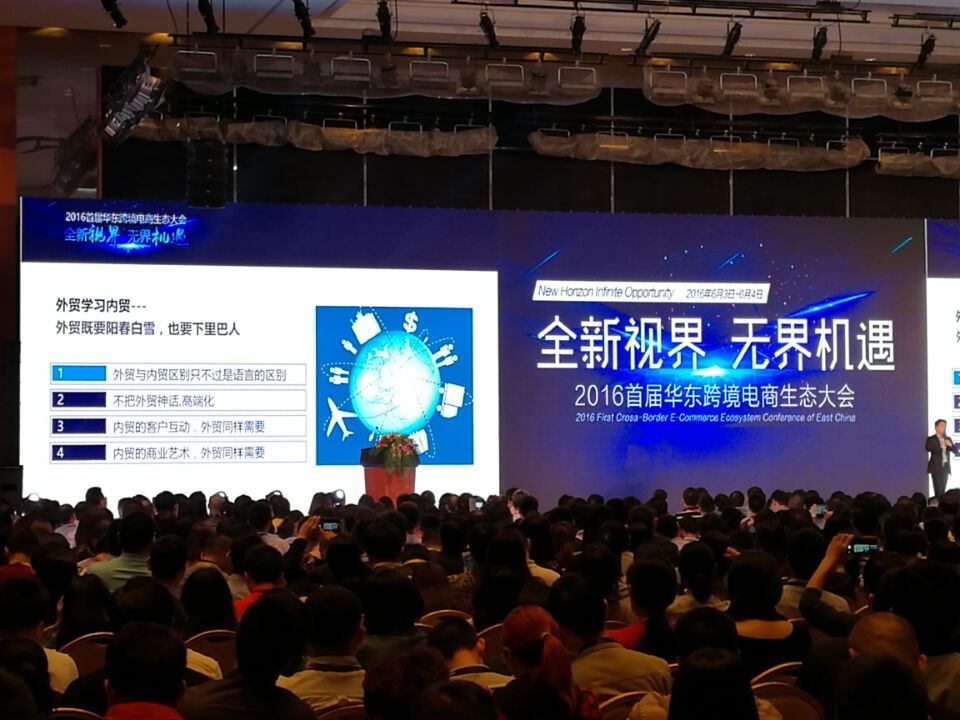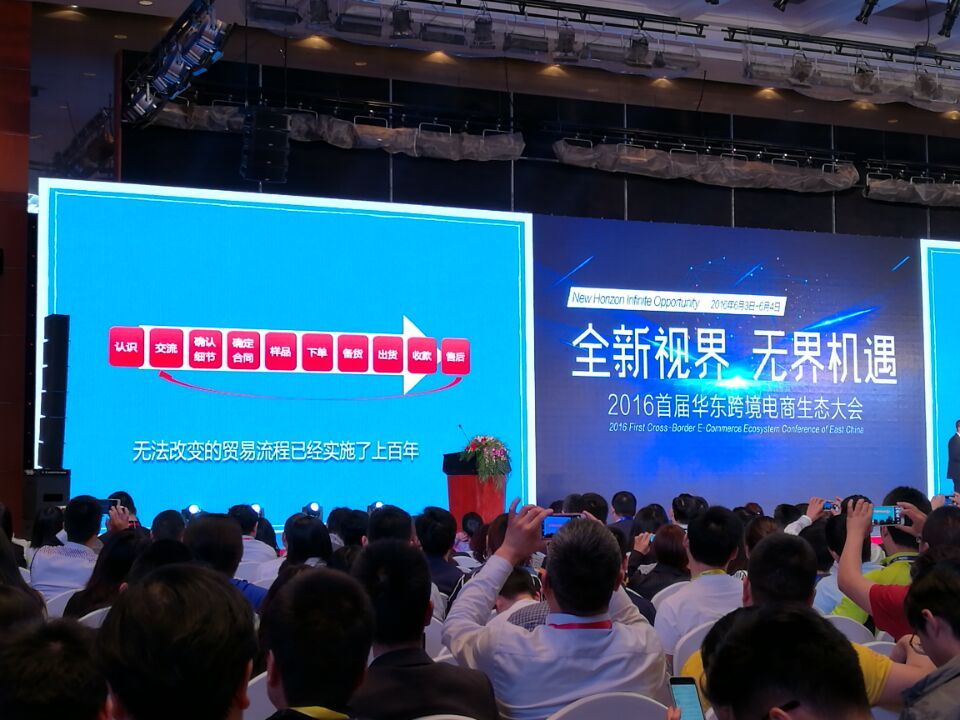 If formula is needed, please leave your email address here for effective communication.

Address
Wuyi Industrial Park,Xinxiang Village,Donggang Town,Xishan District,Wuxi,China

Email
kevin@jbaux.com
Hotline
+ 86-510-88358050