All salesmen attending E-commerce skill training class
All salesmen of our company attend Chengxin Camp Training class held in Changshu Fangzheng Bole E-commerce Traing Center, May 28-30, 2016.
About a month ago, we received invitation from tutor working for Fangzheng Bole Business School. The training class began in May 28 and ended in May 30. We met many new friends who are engaged in international trade and exchanged practical business experience with each other. We learned a lot from this training class and it will be unforgettable.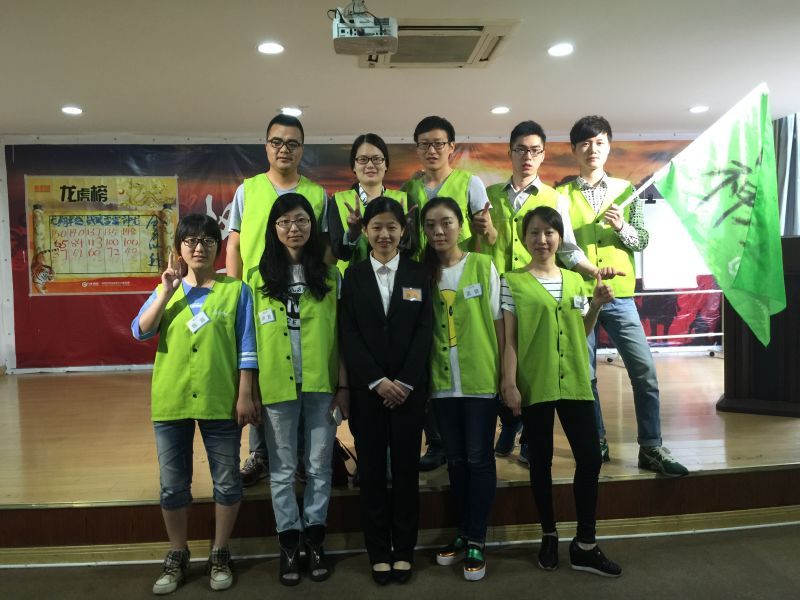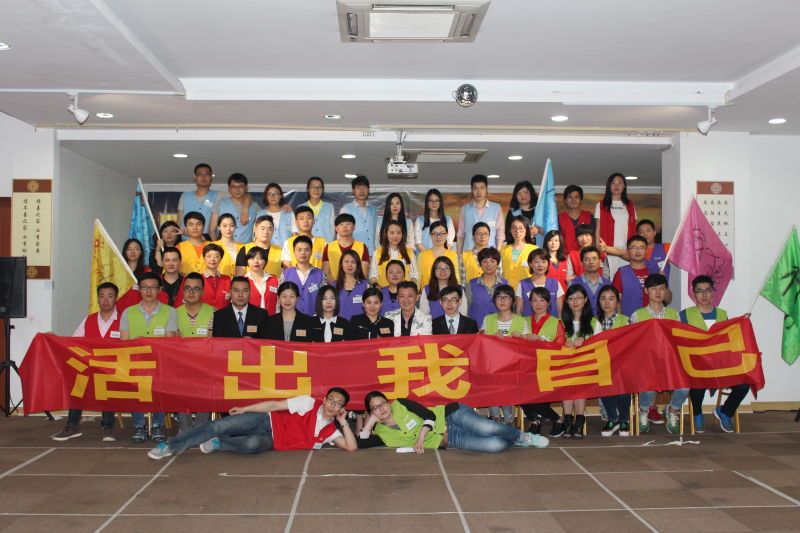 If formula is needed, please leave your email address here for effective communication.

Address
Wuyi Industrial Park,Xinxiang Village,Donggang Town,Xishan District,Wuxi,China

Email
kevin@jbaux.com
Hotline
+ 86-510-88358050