PVC Resin Delivered and Shipped to Indonesian Customer
1x20GP of PVC Resin is delivered and shipped to our Indonesian customer, May 28, 2016.
In March 2016, we received an inquiry about our PVC Resin SG-5 from Mr. Wahyu, chief director of an Indonesian trading company. About half a month later, we sent 1kg PVC sample for testing. Finally our PVC resin past the test due to reliable quality. Last week, they placed an order of 1x20GP FCL of PVC Resin. After receiving their advance payment, we arranged the delivery of the Goods. The goods is shipped on May 30, 2016.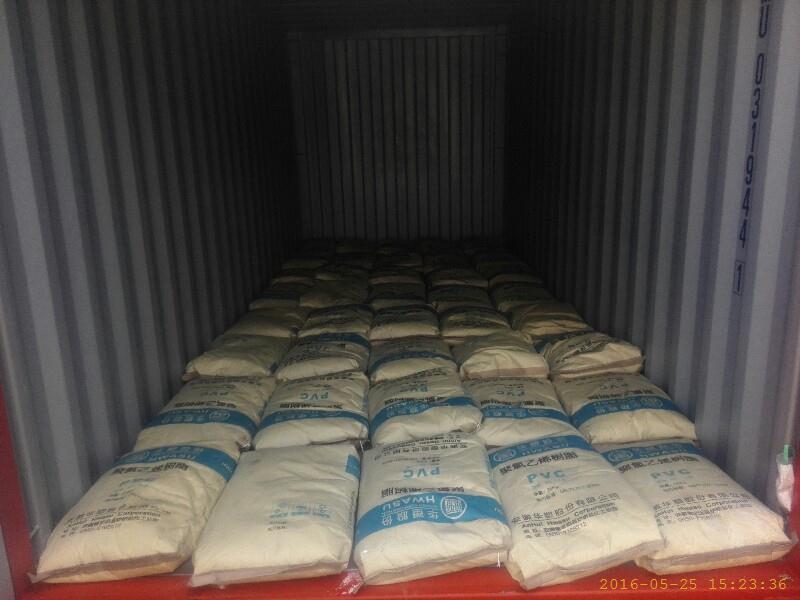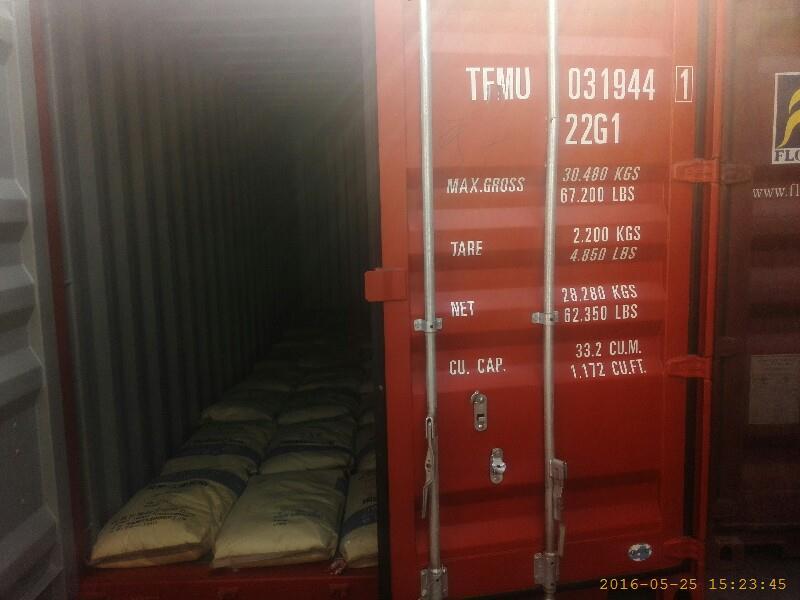 If formula is needed, please leave your email address here for effective communication.

Address
Wuyi Industrial Park,Xinxiang Village,Donggang Town,Xishan District,Wuxi,China

Email
kevin@jbaux.com
Hotline
+ 86-510-88358050