Another Vietnam Customer Visiting our CPE Factory
Issue Time:2016-03-23
Another Vietnam customer, Mr. Wong, visited our cooperation PVC factory located at Zhangjiakou City, Hebei Province, November 20, 2016.
Mr. Wong is already 70 years old, a very gracious old man. He said he emigrated to the U.S.A many years ago and lived in U.S with his family now. He has a factory producing PVC products in Ha Noi, capital of Vietnam. We showed him around every parts of the PVC Resin factory. He asked many details regarding his concerns form our engineers and salesmen. He said this visit is very impressive and will develop long-term cooperation relationship with us.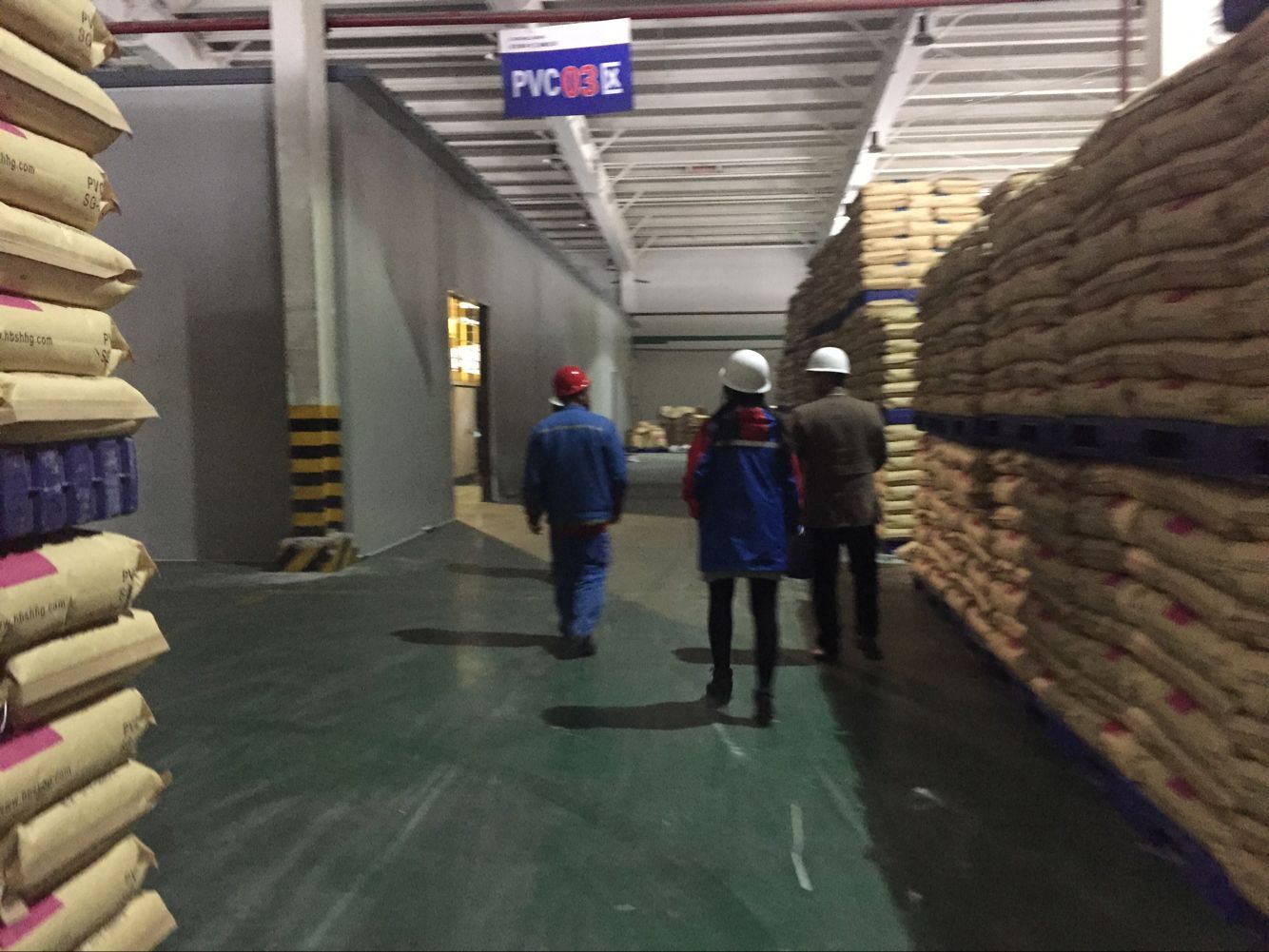 If formula is needed, please leave your email address here for effective communication.

Address
Wuyi Industrial Park,Xinxiang Village,Donggang Town,Xishan District,Wuxi,China

Email
kevin@jbaux.com
Hotline
+ 86-510-88358050