Vietnam Customer Visiting our CPE Factory
Issue Time:2016-03-23
Our customer, Mr. Trinh from Vietnam, visit to our CPE factory located at Suzhou City, Anhui Province, October 15, 2015.
Mr. Trinh owns a big Plastic factory in Ha Noi, Capital of Vietnam. Mr. Trinh has placed orders to our company and we developed very good cooperation relationship, his main purpose of this visit is to deepen our cooperation. He placed a big order to us and requests to use his own customized package due to large order quantity in the future. Mr. Trinh said that he is quite satisfied with this visit.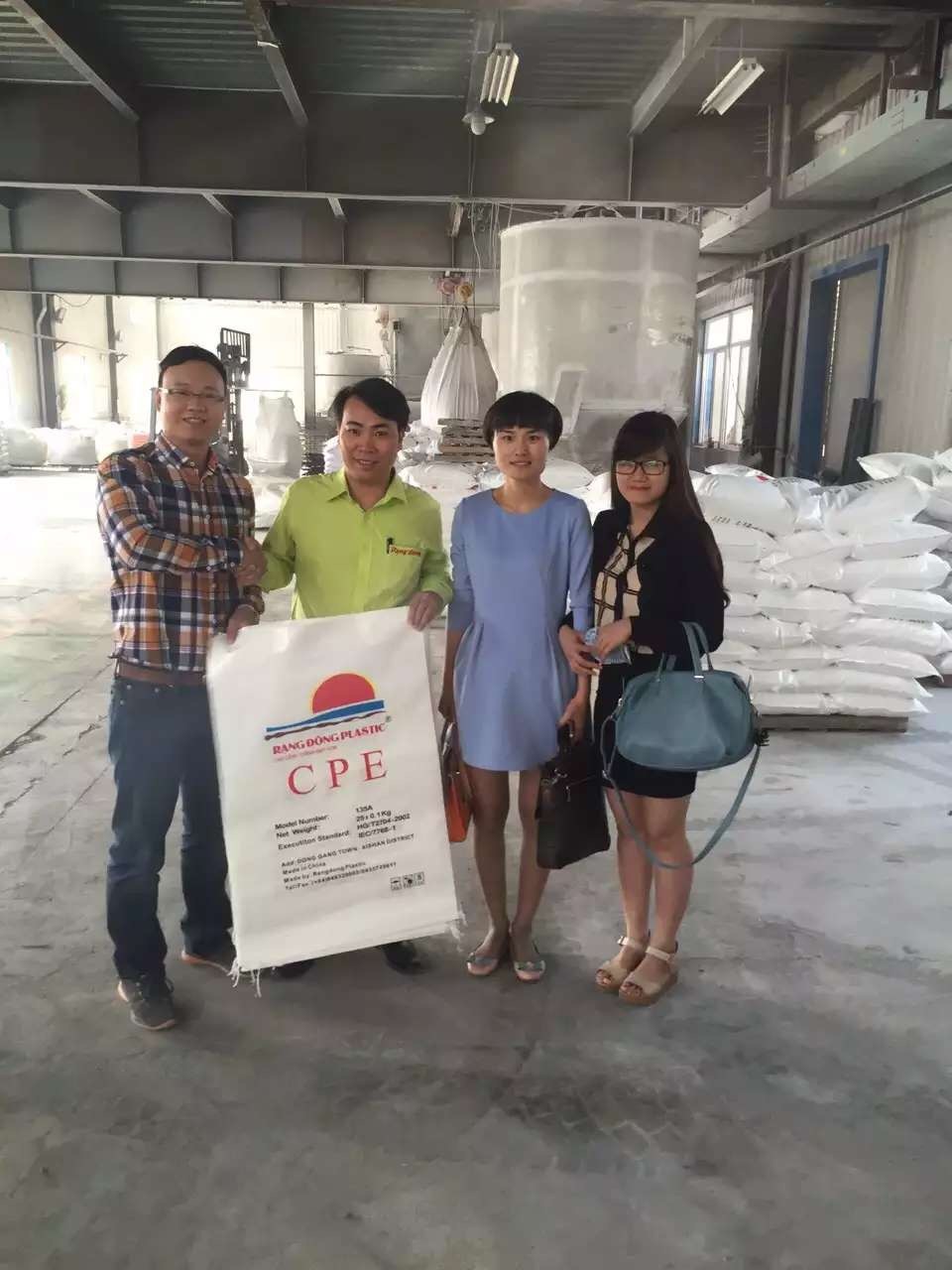 If formula is needed, please leave your email address here for effective communication.

Address
Wuyi Industrial Park,Xinxiang Village,Donggang Town,Xishan District,Wuxi,China

Email
kevin@jbaux.com
Hotline
+ 86-510-88358050