How can I know your factory information when I can't visit your factory?
Update Time:2017-07-31
We can shoot a video of our factory environment to you. If you are convient, we can arrange our colleague video-conferences with you online to show the factory envirnment to you.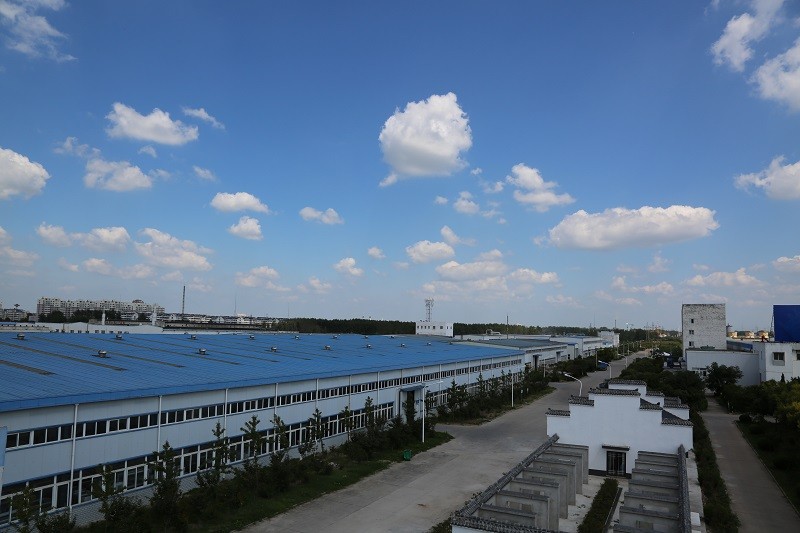 If formula is needed, please leave your email address here for effective communication.

Address
Wuyi Industrial Park,Xinxiang Village,Donggang Town,Xishan District,Wuxi,China

Email
kevin@jbaux.com
Hotline
+ 86-510-88358050