How to confirm the product quality before palcing order?
Update Time:2017-07-31
You can get free samples for our products, or you can send us your products specifications and requests. We will offer you most suitable quality to you. We also accept loading supervision.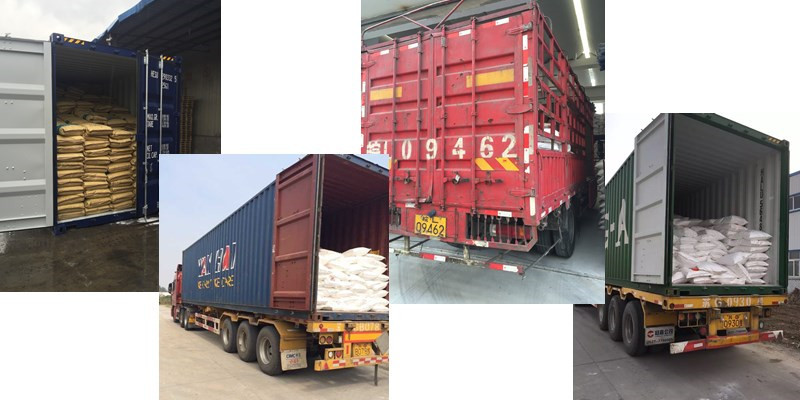 If formula is needed, please leave your email address here for effective communication.

Address
Wuyi Industrial Park,Xinxiang Village,Donggang Town,Xishan District,Wuxi,China

Email
kevin@jbaux.com
Hotline
+ 86-510-88358050