Will transparency of PVC film be affected by adding CPE 135A?
No, it won't be affected and will strengthen the tensile strength of PVC film. Our CPE135A can be used in PVC pipe, PVC cable and wire, PVC profiles and so on.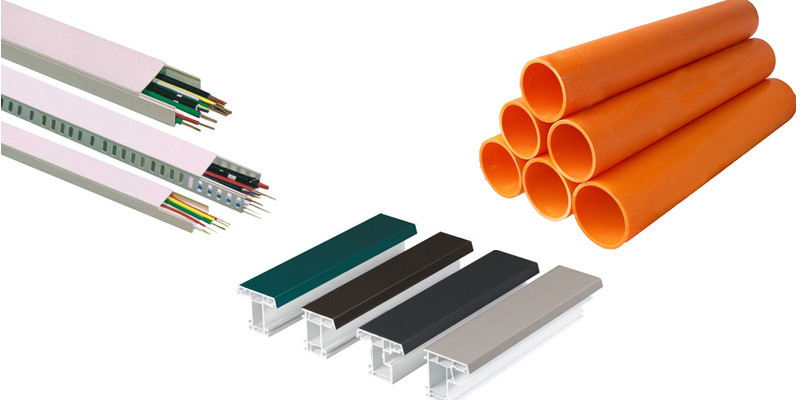 If formula is needed, please leave your email address here for effective communication.

Address
Wuyi Industrial Park,Xinxiang Village,Donggang Town,Xishan District,Wuxi,China

Email
kevin@jbaux.com
Hotline
+ 86-510-88358050