XiZhou
Help
India
Small Customer Growth Plan, We are a professional
chemical materials TPE
Chinese manufacturer and supplier, for
chemical materials TPE
OEM & ODM wholesale prices and more details of cooperation, please contact us immediately and follow us Facebook.
chemical materials TPE India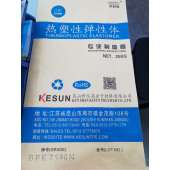 Min. Order: 1 pack
Apply : earphone wire, USB wire, cable, building seal strip, door and window rubber strip, anti-collision buffer strip, etc.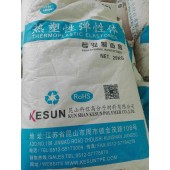 Min. Order: 1 pack
Soft touch, weather resistance, excellent processability, no vulcanization, recyclable, reduce costs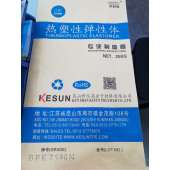 Min. Order: 1 pack
Industry Applyication: cable, automobile seal, steering wheel, bumper, brake tubing, cushion, coating, plastic modification
If formula is needed, please leave your email address here for effective communication.

Address
Wuyi Industrial Park,Xinxiang Village,Donggang Town,Xishan District,Wuxi,China

Email
kevin@jbaux.com
Hotline
+ 86-510-88358050